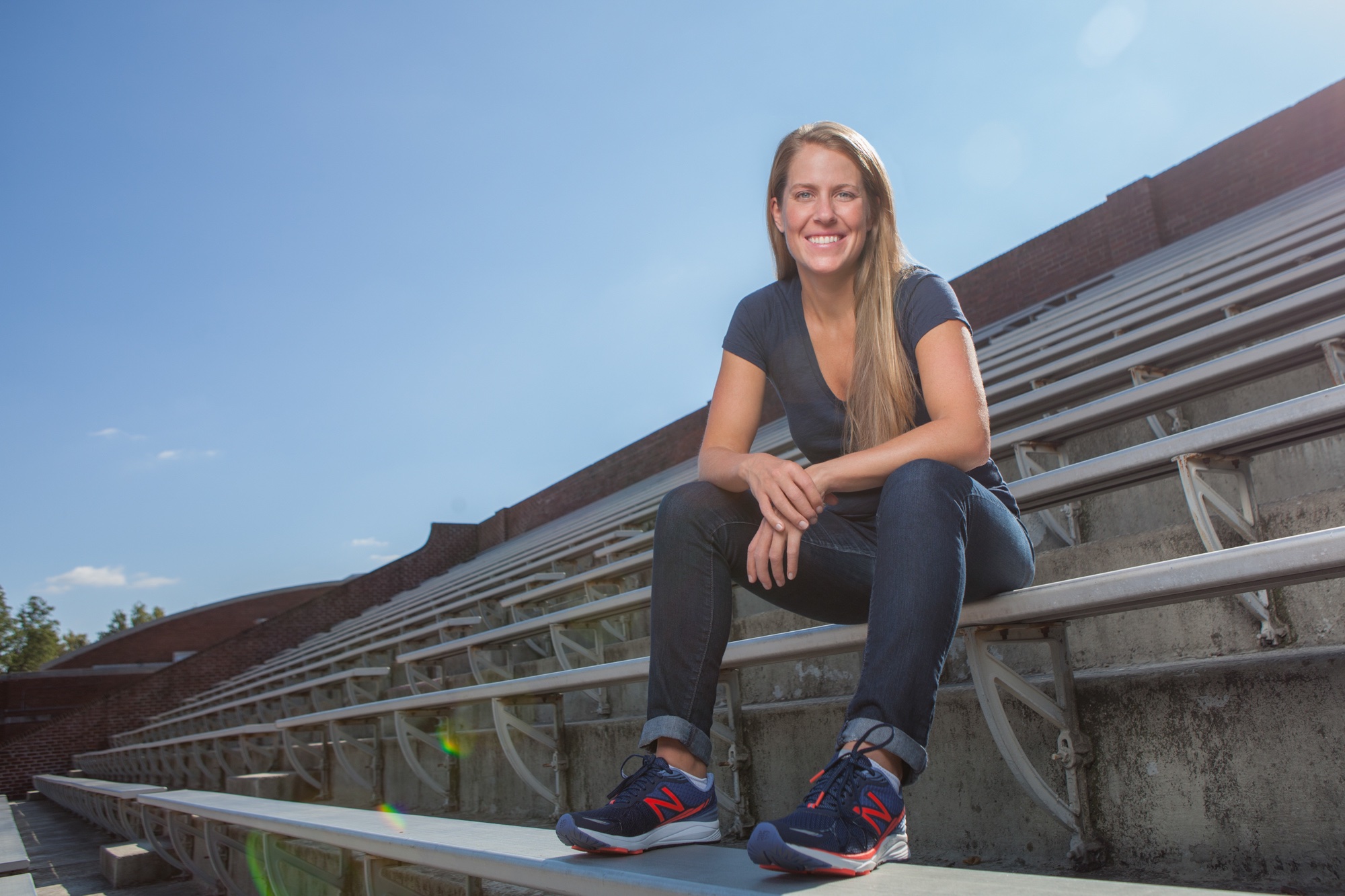 Written by Brendan O'Meara
"Good ideas still find homes." —Jen Miller
"When it gets too easy, I need to challenge myself and make it harder again." —Jen Miller
What's this? Three weeks in a row? It's happening, folks, and thanks for hanging in while I get my feet back under me after the big, cross-country move.
What better way to follow up that sentence than by talking about Jen Miller (@ByJenAMiller), a runner who wrote the engaging, funny, and raw memoir Running: A Love Story (Seal Press, 2016). It's about running, love, and control and we talk about that and much more.
We also chat about freelancing and some of the more granular details of the business that I think will benefit any freelancer, novice or expert.
Lots of good stuff here. Please go and subscribe to the podcast. Share it with a friend or two or three. I'm trying my hardest to keep it consistent and hopefully it can keep growing.
Thanks for listening!