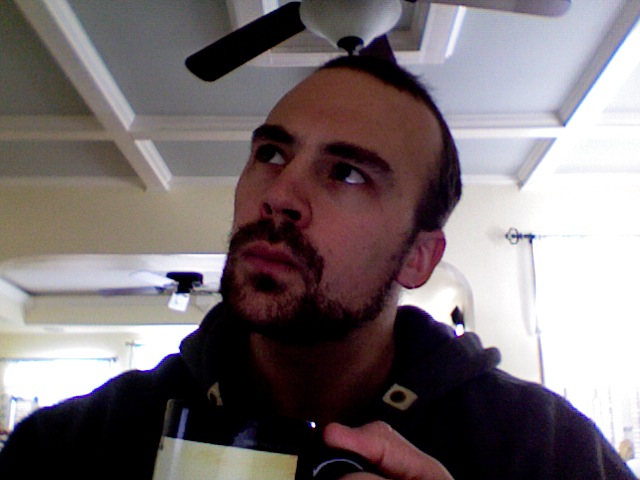 Written by @BrendanOMeara
Sup.
I'm a fan of just about everything Noah Kagan and AppSumo do. You know how some people are just cool to be around (literally and digitally)? He's kind of that guy; just good energy, makes you remember the time before the weight of the world crushed your spirit.
He and his team came up with this great product free product called Twilighter. It's super easy to install and it allows readers the chance to highlight with their cursor anything in a blog post and tweet it out. So, for instance, if you wanted to select this sentence: Brendan is pretty rad. You could tweet it out. The idea is that it drives more traffic to the site, but also allows people to tweet out little nuggets straight from the post. Go on. Try it.
The same applies to y'all with websites/blogs. I have an incredibly small following (I love you all for being part of the gang!), but because authors of all kinds, especially nonfictionists like moi, need traffic and platform, this tool is a big help. Getting traffic is a must and a constant struggle. Like this:
Am I right?
That's been my experience trying to get people to jam with me at my little blog devoted to nonfiction, reading, reporting, and my subsidiary affiliation, Donutarium ( launching summer 2014!).
So, go to www.sumome.com. Watch the short video. And get Twilighter embedded on your site so people can Twilight to their heart's content … without the vampires, of course.
Let's tweet. Let's Facebook. Together.
Added bonus, my favorite band, just for fun, the Spanish is the cherry on top: