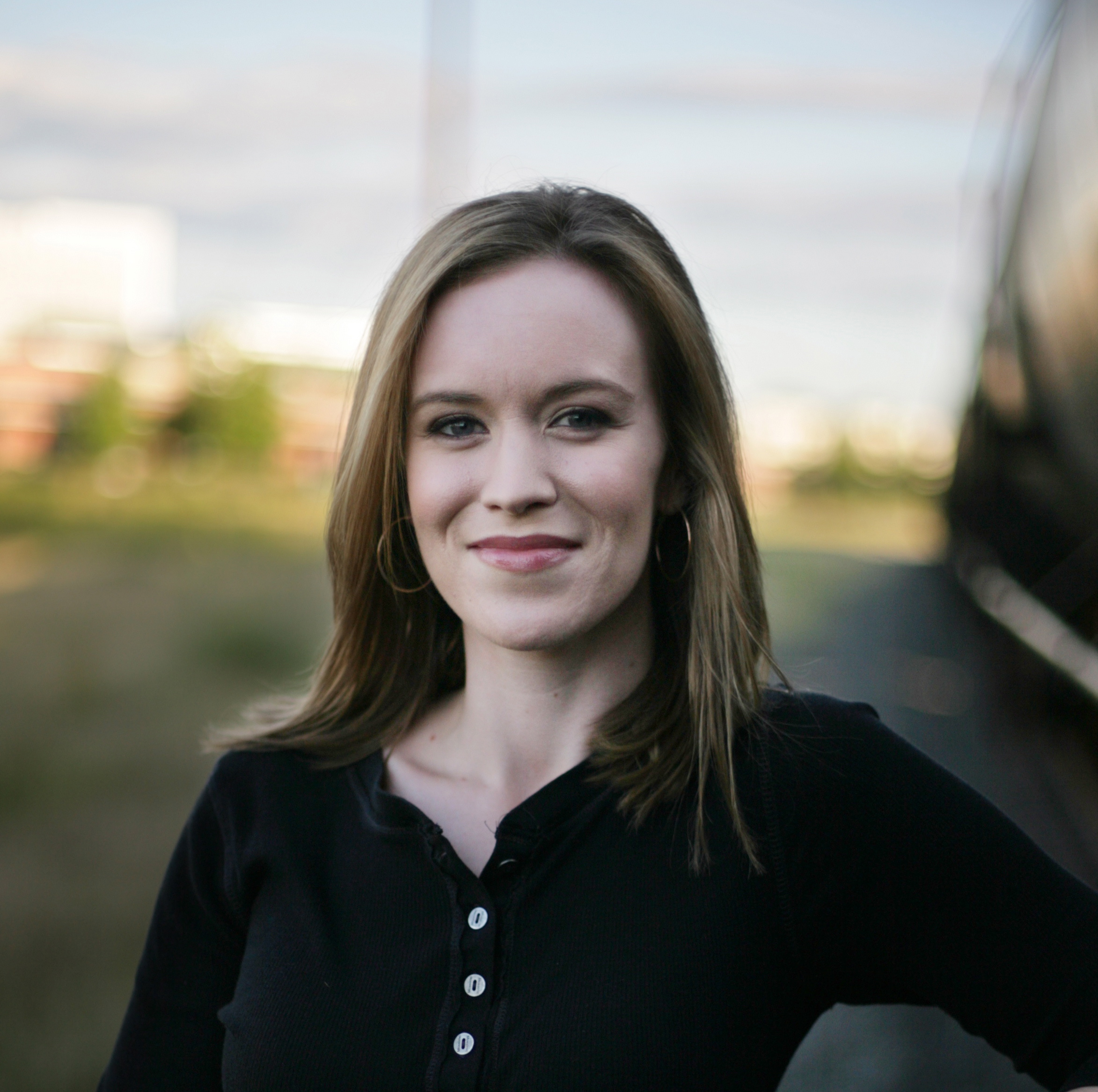 "There are all kinds of people who can easily out-write me, but there are very few who can outwork me."—Bronwen Dickey.
"Henry Rollins said 'Music is made by the people music saved,' and I think stories are written by the people stories saved in the same way. And stories saved me from loneliness and boredom."—Bronwen Dickey
It's been a long time between episodes, but here's a good one with author/journalist Bronwen Dickey.
We talk about her new book Pit Bull: The Battle Over an American Icon, which will hit book shelves on May 8. The book isn't what you think it's about, and we dive into that and many, many other things.
Enjoy!
Books Mentioned
The Brothers Karamazov
Riverside Shakespeare
Slouching Toward Bethlehem
The Collected Essays of Annie Dillard
Dispatches
Breath
The Fire Next Time
The Undertaking