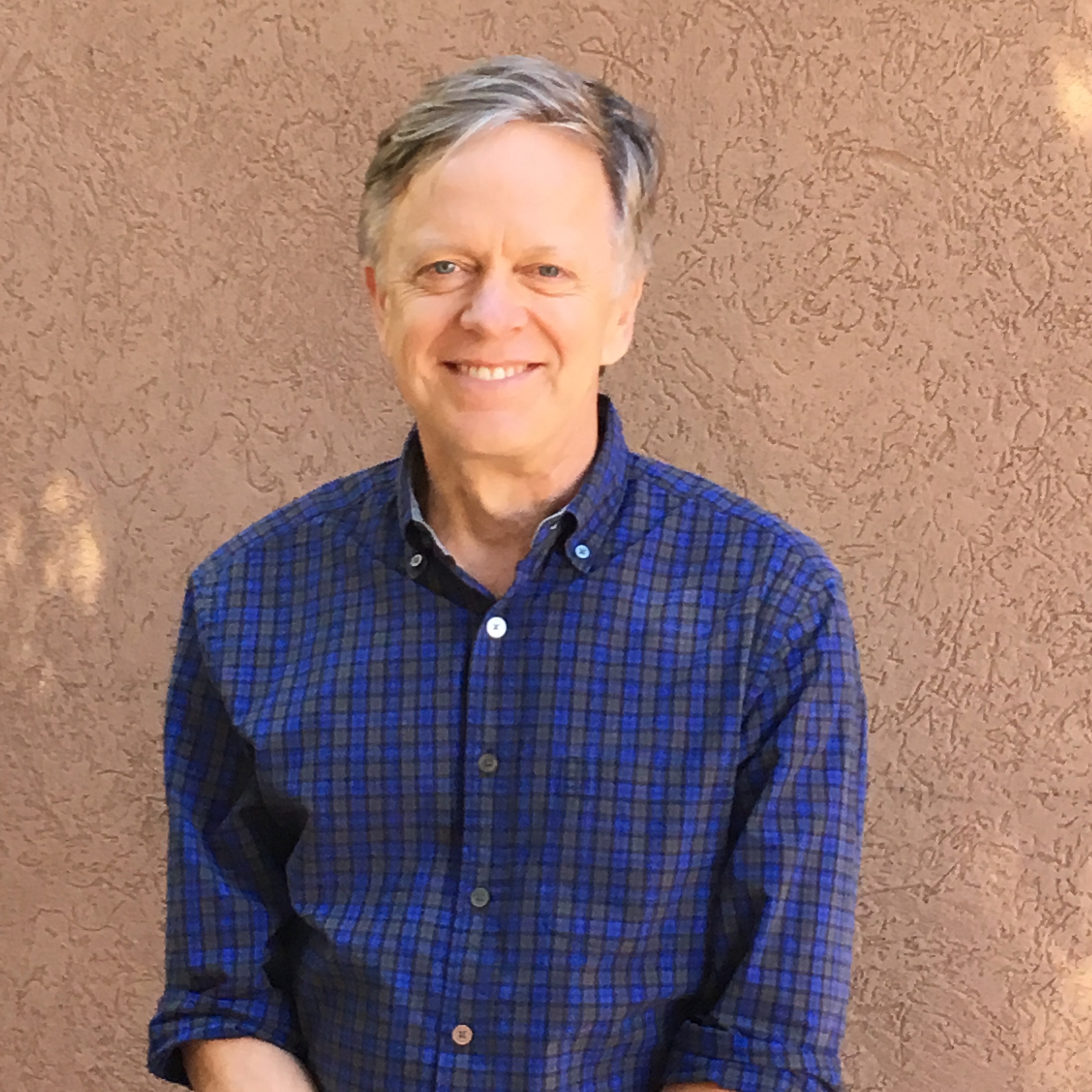 By Brendan O'Meara
Tweetables by Ted Conover:
How could I write a thesis and get out of the library?
What if I'd been a little more cautious? I probably would've missed out and I can't tell you what I'd be doing today. I hate to think about it.
Experience that doubles as research is really cool.
You have to see that team spirit as a tool for learning about people.
When you take notes, you're writing to yourself. These are notes to the person who's going to write about this.
If the experience is the raw material, do I have enough to create a finished product?
For the 50th episode of The Creative Nonfiction Podcast, we had to go big and that's what we did.
Ted Conover (@tedconover on Twitter), author of so many books (Rolling Nowhere, Coyotes, Newjack) including his latest Immersion: A Writer's Guide to Going Deep, joined me to talk about why he wrote the book and how he has employed those tactics for the past 40 years.
"The research you do is determinative, right?" Conover says. "It defines what you're going to be able to write in many ways."
Thanks for listening. Please share, subscribe, and leave a review on iTunes.