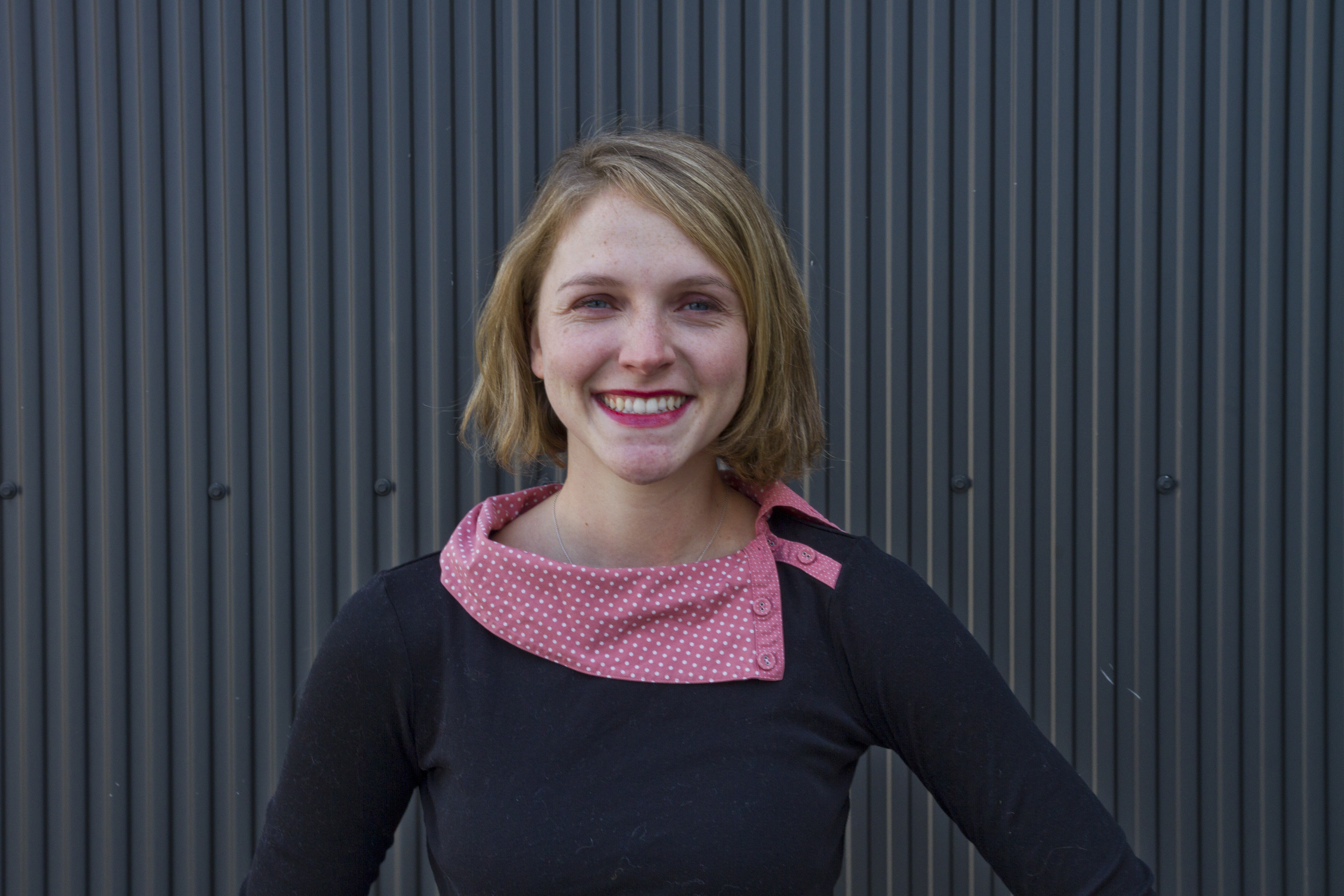 Written by Brendan O'Meara
"I can't write about today unless I really go into the rabbit hole with what came before." —Mary Pilon
"You do compete with Candy Crush as a journalist." —Mary Pilon
Whoops, never published the companion blog post with Mary Pilon back on Episode No. 18.
Mary joins me on the podcast to talk shop. This was a fun one and I hope I can snag her for Part 2 since I was only able to ask about half the questions I had written down.
Mary is the product of a radio deejay (father) and a psychologist (mother) which prompted her to say, "I grew up in a house where I know more about how to make a mix tape than to take the SATs."
Wouldn't the world be a better place if we made mix tapes instead of take the bloody SAT? I took the test four times and got no higher than 1080. That's another story.
Mary is another kick-ass woman I've been lucky enough to speak to. There's Eva Holland, Sarah Einstein, Maggie Messitt, Carrie Hagen, Sheri Booker and more.
Moving on, be sure to subscribe to the podcast on iTunes (can't get it in the Google Store yet for some reason). By following me on Twitter you can stream it in your feed when I tweet it out. Same for Facebook.
Also, my newsletter is changing. I'm going to a monthly format where I send out a bunch of cool stuff from the month that was or the month ahead: book recommendations, blog posts, podcasts, just a bunch of cool stuff to keep you busy for a month. There's several ways to subscribe all over my website.
I have big ambitions for the newsletter and the podcast so please subscribe to both. It's my collection plate.
My longterm goal is to do the type of storytelling I love through Kindle Singles, but first I need to build an army through the newsletter and the podcast so that I can support myself by publishing my own brand of compelling true stories thus bypassing gate keepers. If you like Six Weeks in Saratoga and my other longer features, then you'll want to stay tuned.
Please share the podcast with people you think will enjoy it. By all means "like" it on Twitter, but retweeting helps extend the reach, so please consider that as well.
If this sounds like begging, frankly, I don't care!
Thank you for listening and reading!
Your buddy,
Brendan