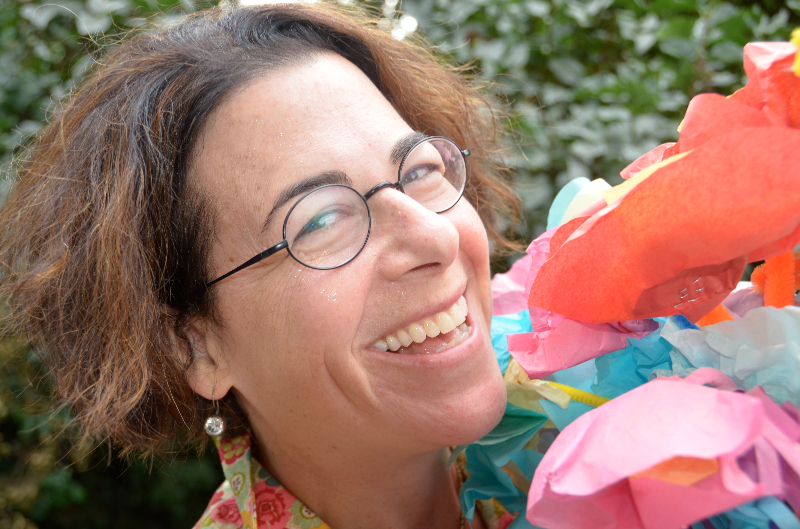 Tweetables by Nikki Schulak:
"What writer at my age gets to have parents be dead? I don't have to worry about what they think!"
"I can't stop. I can't not write stories."
I suggest visiting Nikki Schulak's website and then perusing her extensive archive of essays.
In this episode we talk about how stories come to her, how she stays attuned to the world, naked bike rides, and the power of performing for an audience and the validation that ushers.
This is the last episode before my 37th birthday. Wanna give something to me? Leave a review on iTunes. You don't even have to wrap it. The best part? It's free and takes less than a minute. Can't beat that right?
Thanks for listening!