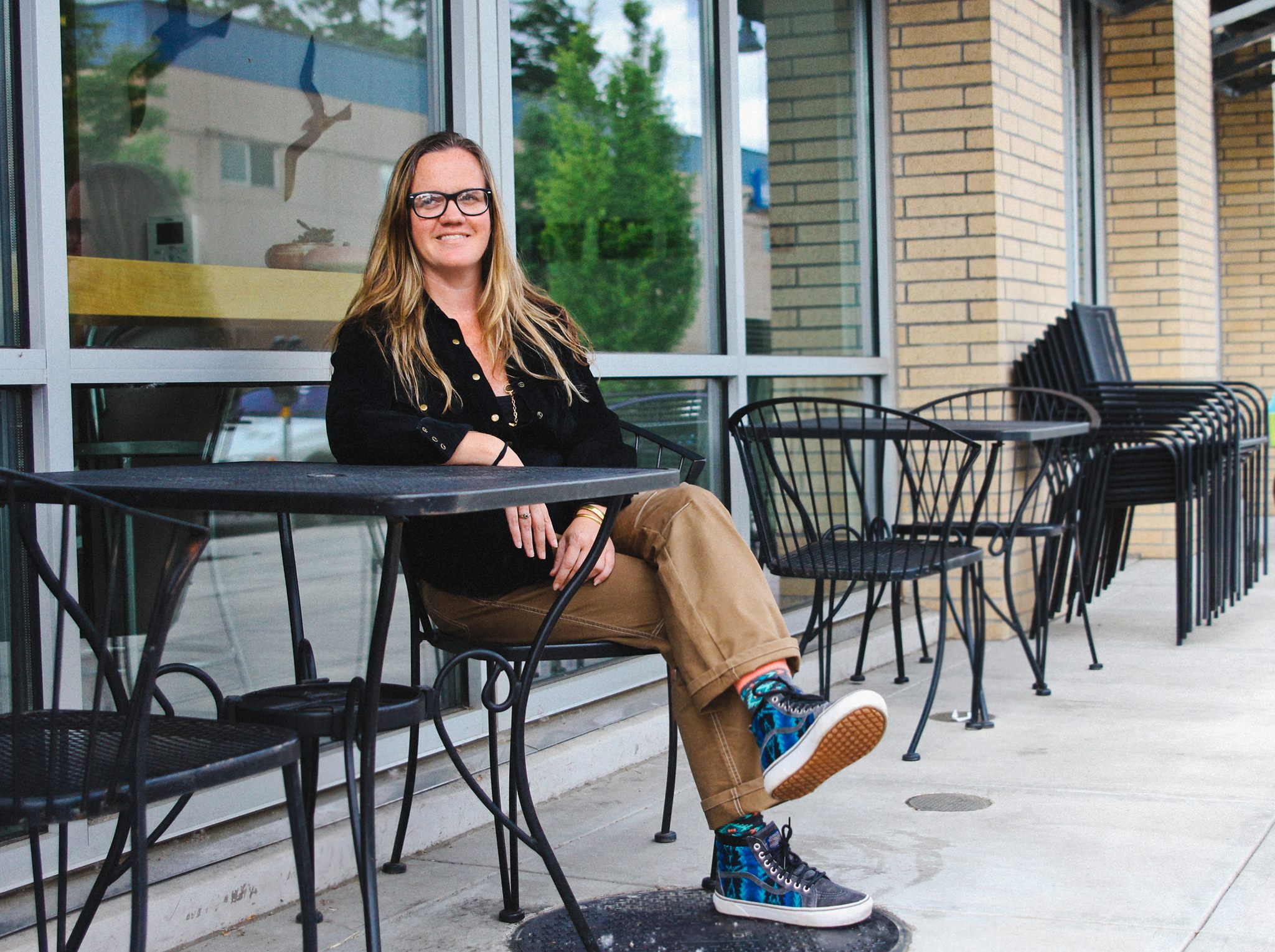 Tweetables by Bronwynn Dean (@bronwynnhdean):
"Pretty much anyone I interact with is fair game for ending up in a story."
"Okay, here's how to get in the facts, but also make it really funny."
"Having that permission for adventure, I never lost that."
"You have to see the value in the end product enough to make yourself suffer."
This episode is brought to you by Hippocamp 2017, a conference for creative nonfiction writers. It takes place in lovely Lancaster, PA, and runs from September 8 through September 10. Spots are still available for the third annual conference, so if you want to check out speakers like Tobias Wolfe and Dinty W. Moore, you better sign up! Hippocamp: Create. Share. Live.
Bronwynn Dean stopped by the podcast to talk about the power of performance and her work-in-progress about the world of marijuana. It's titled Potted.
Her work has appeared in Pitkin Review and Soundings Review. She cites Hunter S. Thompson and Tom Wolfe as major influences and I think you'll dig how she was able to be the only one of about forty writers to land an agent. What went right? What was wrong about the other 39? Good stuff.
Okay, friends, you know the drill: Please leave a nice review over at iTunes and sign up for my monthly newsletter where I give out my book recommendations. It's short, to the point, no spam.
Share this with a friend and sit back and enjoy Bronwynn Dean.