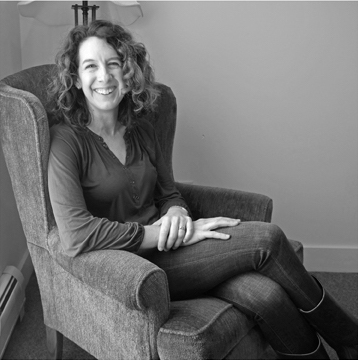 Tweetables by Mary Heather Noble
"I think it really gets at the heart of whatever people perceive themselves to be, as part of a natural system or not."
"The emotional charge came to light for me. Before [Eulogy for an Owl] was a creative nonfiction, research-based thing that didn't have any pow to it, didn't have a story behind it, it was just a fascination for me."
"It needs to rise like bread, first, before you can take it any further, or let it cool before you frost it."
"I know not to throw away writing."
"Writing is a little bit more like quilt making where you keep these other parts and less materializing from thin air."
"I'm one of those writers who has spurts and dry spells."
"Other different art forms can inform our writing."
"I tend to look at my pieces like a box of puppies that need to find homes."
Great day and a sad day.
Great that I get to share this episode with Mary Heather Noble (@MH_Noble on Twitter). Sad because I had to delete Episodes 1 through 8 from the #CNF archive for storage reasons.
That will likely be the case from now on. Every new episode will kick out the oldest one.
If people want older episodes, I'm working on transcripts (ugh) and possibly putting old episodes on CDs. I admire those folks and podcasts with the budgets to keep all their work up indefinitely, but with no ad revenue or subscription service, I can't keep pace. It already costs me quite a bit as is.
That said…
I welcome Mary Heather Noble, an environmental writer who won Creative Nonfiction's editor's prize in Issue 61's "Learning from Nature" edition. Her essay "Eulogy for an Owl" is a magnificent piece of writing and particularly profound for me it talks about moving out west and the latent guilt of leaving bitter family behind.
Just so you know, the misses and I are totally down with the move, but we receive(d) our fair share of guilt trips, which is particularly maddening, but that's neither here nor there. We're here to talk about Mary Heather's work and her approach.
Housekeeping: Share this episode with someone you think will get value from it, subscribe, leave a 5-star review in your directory of choice. Makes me feel good and will help the podcast reach more people.
Let's dive in. Here's Mary Heather Noble.
Also mentioned is Kim Kankiewicz' episode.