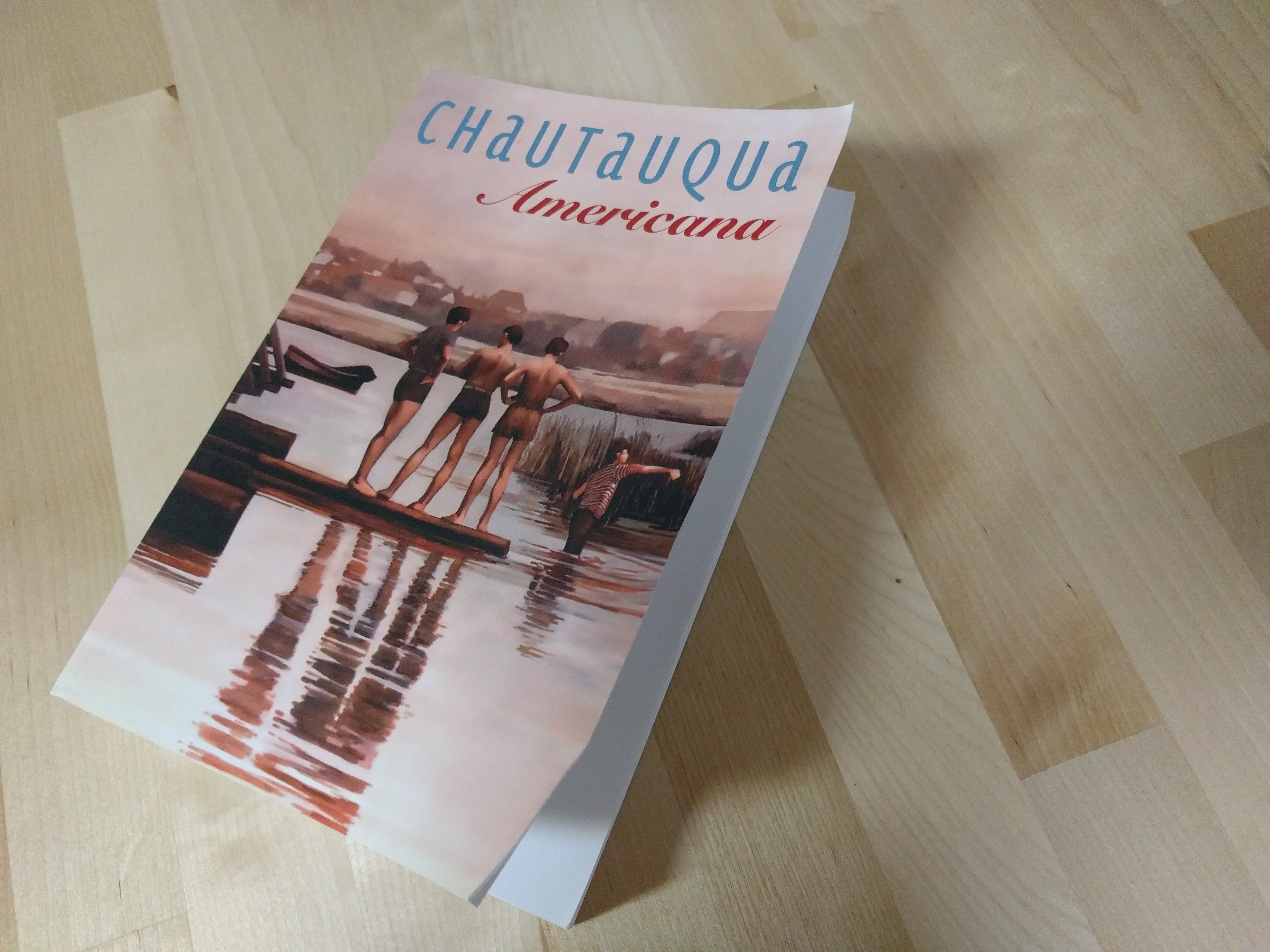 By Brendan O'Meara
We made it to Episode 30 of the #CNF Podcast! It's been hit and miss since I started it over three years ago, but the aim is to be more consistent as that's the only way for it to reach more readers and writers. So go subscribe, if you haven't already.
I heard somewhere that a podcast has an average run of about seven episodes, yet here we are at Episode 30 of the #CNF Podcast.
That's on account of the people I hear from who derive some value and entertainment from the interviews. For that I say, Thank you so much. And let's keep this thing going, let's try and reach more writers and more readers.
So Episode 30 is a little different than the typical interview format. For this milestone episode—if you'll indulge me—I chose to read an essay I had published this year in Chautauqua Americana, a literary journal run by Philip and Jill Gerard.
They were gracious enough to nominate this essay for a Pushcart Prize, so without further ado, here's me reading my essay "That Pickoff Play".