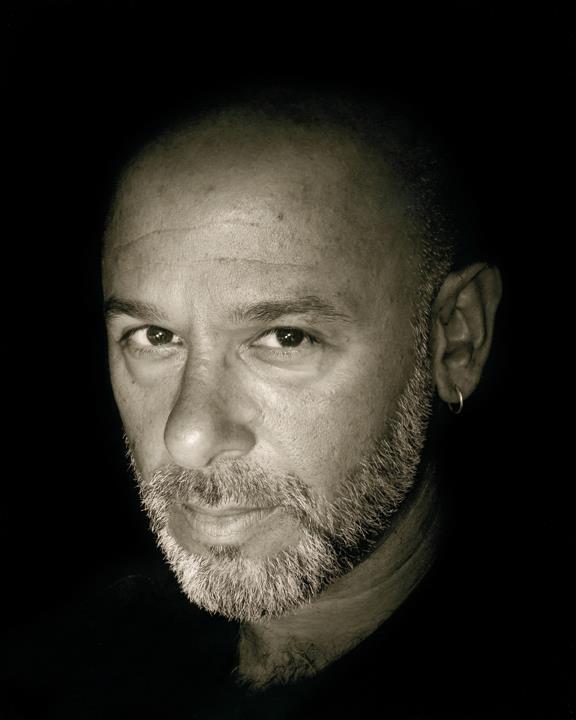 Tweetables by Mike Sager (@therealsager):
"That's the most rare and wonderful element you can have is finding the thing you want to do because then you can just do it."
"Journalism was a sport. Then it was an art."
"I have a body of work that's based on work."
"I try to have a spoonful of medicine with the sugar."
"I can't get on the bandwagon because the bandwagon is gross."
Hey, today I bring you the incomparable Mike Sager, @therealsager on Twitter. He of The Sager Group. He of the National Magazine Award. He of he talks you listen.
In Episode 95 of the creative nonfiction podcast he talks about his humble start in journalism, suspending disbelief, the power of creating something, and journalism as sport.
His collections of journalism include: The Lonely Hedonist, which includes all new material, Wounded Warriors, The Someone You're Not, Stoned Again, The Devil and John Holmes, and Revenge of the Donut Boys, which features the iconic profile of Rosanne Barr, a feature that feels timely with the reboot of the show.
Famous articles of Mike's include "Last Tango in Tahiti," "The Man Who Never Was," "I Am Large. I Contain Multitudes," and about a billion others.
His collections are an education. You wanna be good? You wanna be great? You gotta read Mike's work, after you listen to this episode of course.