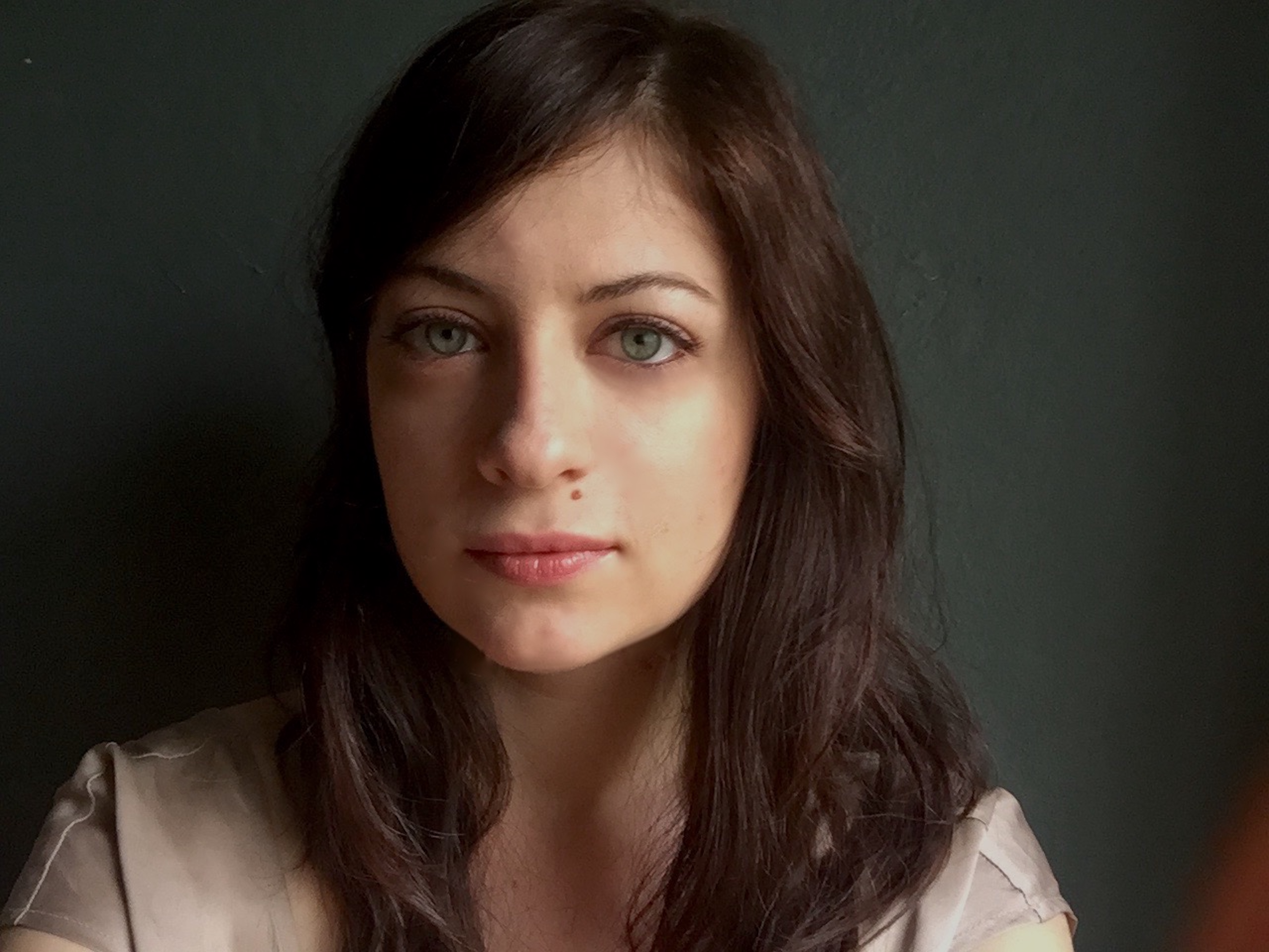 Tweetables from Rachel Corbett (@RachelNCorbett):
"There is some advantage to saying nothing and letting people go on forever."
"It's usually when you stop trying so hard that you something happens."
"You have to go away for a few days and then come back and look at it fresh and see what's magical about the information."
Hey, there CNF-buddys, I'm comin' at you live from my shiny new digs. New house up in Eugene and I've got a nice little office I can call my own. There's no foam on the walls yet, so please pardon the audio, but we're making strides to be the best.
Part of that is me shutting the front door and getting the hell out of the way. I still haven't quite figured out a way to completely edit myself out of these interviews. But I'm working on it.
Don't worry…
…
…
Rachel Corbett joins me this week for Episode 88 of The Creative Nonfiction Podcast, the show where I speak with the best artists about creating works of nonfiction, leaders in the world of narrative journalism (like Bronwen Dickey here and here), essay, memoir, radio, and documentary film where I try and tease out origins, habits, routines, mentors, key influences, so you can apply some of their tools of mastery to your own work.
Rachel is a freelance journalist whose work appears in a few rags you might have heard of: The New Yorker, the New York Times, etc. She's also the author of You Must Change Your Life, The Story of Rainer Maria Rilke and Auguste Rodin.
Rachel hits on some key points about:
Carving out your own niche
How things come easier when you stop trying so hard
Listening vs. talking
Getting away from the work so you can come back refreshed
And the power of being dumb and defeated (some of us were born this way)
So…you dig the show? I ask that you leave an honest rating (10 seconds) or a review (<60 seconds).
A review = an editorial consult/coach sesh of up to 2,000 words
OR
An @CNFPod transcript of you choice.
Merely show me evidence (a screenshot) of your review, and I'll respond.
Also considering signing up for my monthly reading recommendation newsletter. Once a month. No spam. Can't beat it.
Podcast Twitter and Podcast Facebook!
Writers Mentioned