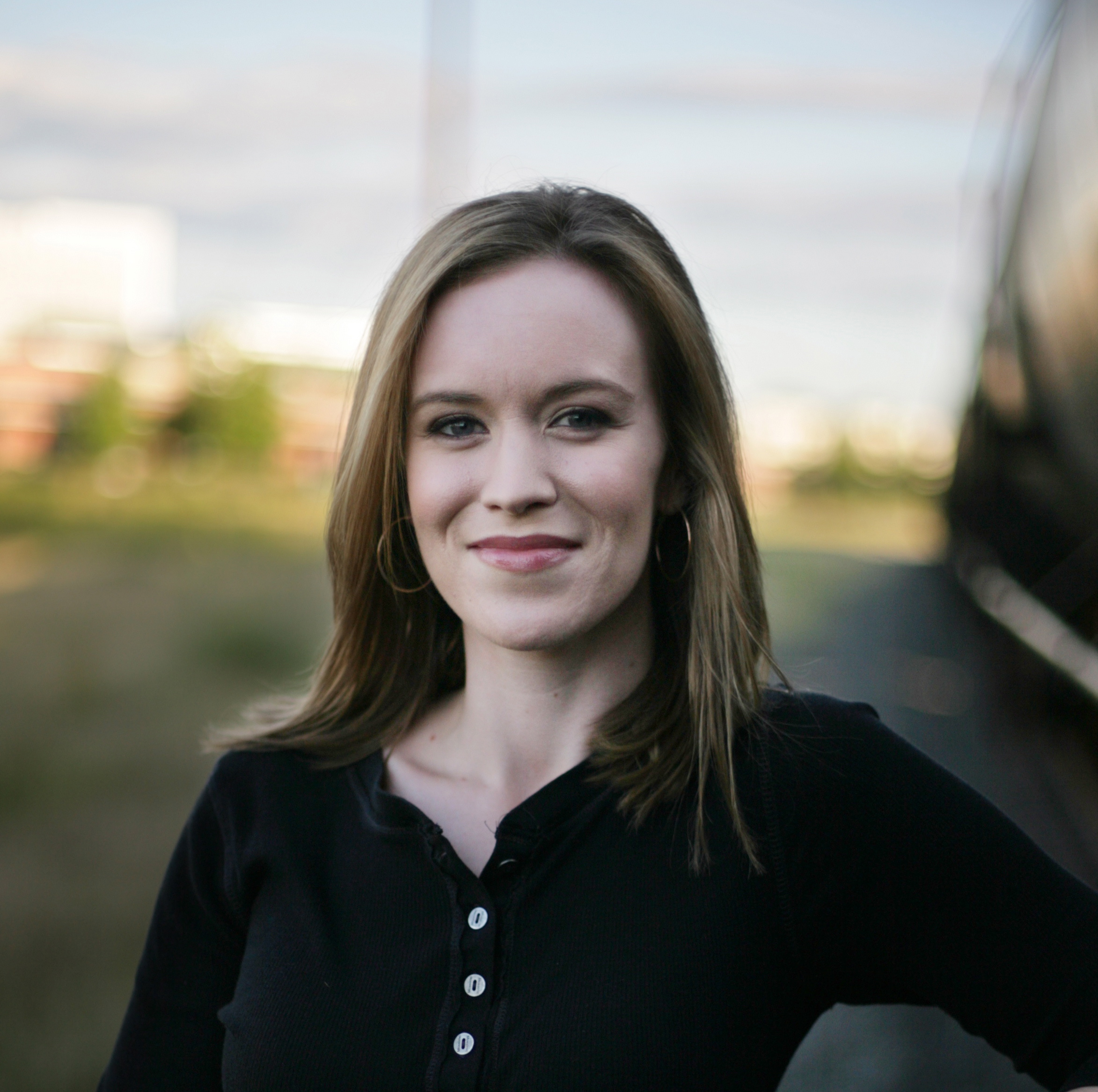 By Brendan O'Meara
Tweetables by Bronwen Dickey (@BronwenDickey)
"To be able to see something you put so much time into have a life outside your head is amazing and to connect with readers…"
On trolls: "The way a culture corrects itself is when people refuse to be cowed by that bullshit."
On when research is over: "As Susan Orlean says, 'You meet yourself coming the other way.'"
"I'm very drawn to upending stereotypes or going into a community of people that the public may think it knows."
"Getting into those conflicts is where stories happen."
"Perfectionism will truly kill you."
"Everything that I have ever written, I can't read."
"The world will absolutely keep spinning on its axis if I write a story that fucking blows."
"Every project feels like you're at the bottom of Everest."
Bronwen Dickey, author of Pit Bull: Battle Over an American Icon, returns to The #CNF Podcast and we had a lot of fun talking about troll culture, how to know when the research is done, why she finds herself at the center of these polarizing conflicts, and how perfectionism kills.
Be sure to check out our earlier episode from 2016 where she was equally illuminating and charming.
Please subscribe to the podcast wherever you get them (iTunes and Google Play Music badges are in the right margin) and my monthly reading list newsletter. If you dig the podcast, do me that solid. Thanks!