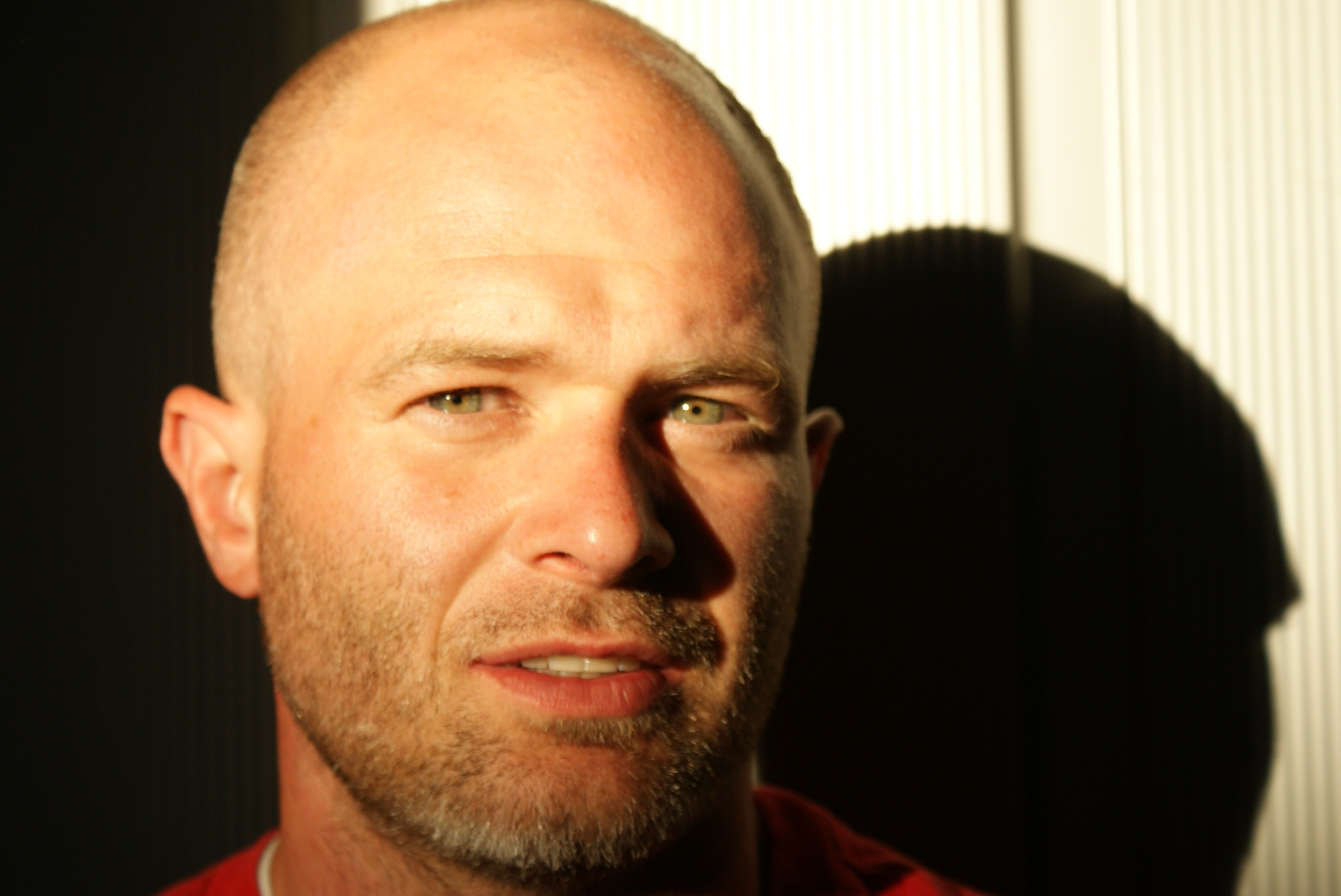 Tweetables by Peter Brown Hoffmeister (@pbhoffmeister on Twitter):
"After you're in it for a while and you actually become better, you realize how bad you are."
"I think that's how a writing career starts: You're just a pathetic little freshman."
"Being a career writer is all about staying hungry."
"I guess there are people who write strong first drafts, but that's not me."
"If you're competitive with other writers, it's not going to be healthy."
"I don't feel great at the end of the day if I haven't written or haven't read."
What's up CNFers, hope you're having a CNFin' good week.
Here I bring you The Creative Nonfiction Podcast, the show where I speak with the world's best artists about creating works of nonfiction, leaders in the worlds of narrative journalism, memoir, essay, radio, and documentary film, where I tease out their stories and habits in the hopes that you can apply some of their tools and tricks to your own work.
Episode 68 is with author Peter Brown Hoffmeister, be sure to give him a follow on all the socials: @pbhoffmeister on Twitter and Peter Brown Hoffmeister on Facebook. He's the author of the memoir The End of Boys, and his latest novel, Too Shattered for Mending, published by Random House, just published.
In this episode we talk about the power of failure, being able to compartmentalize various tasks to get the work done, the regenerative nature of getting outdoors, the toxicity of competing with other artists, and some key tricks that Pete uses to sharpen his writing.
Things are hoppin' over here at CNF HQ, so I ask that you please leave a nice review over on iTunes and share this episode with a buddy, someone you think can benefit from it. We're all a relay team. Pass the baton.
Hey, I've got this monthly newsletter that gives you my monthly book recommendations as well as what you may have missed in the world of The Creative Nonfiction Podcast. Once a month. No spam. Can't beat it.
Promotional support for The Creative Nonfiction Podcast is provided by Hippocampus Magazine. Now in its fifth year, Hippocampus publishes creative nonfiction essays and just completed its third annual conference, Hippocamp in lovely Lancaster, PA. Be sure to check out the website, hippocampusmagazine.com, for submission guidelines, but also to read the wonderful work being done. Hippocampus Magazine, memorable creative nonfiction.
Books by Peter Brown Hoffmeister
The End of Boys
Too Shattered for Mending
Let Them Be Eaten by Bears
This is the Part Where You Laugh
Graphic the Valley
Books Mentioned
Jesus' Son by Denis Johnson
Blood Dazzler by Patricia Smith
The Bluest Eye by Toni Morrison
To Kill a Mockingbird by Harper Lee
All the Pretty Horses by Cormac McCarthy
Dismantling the Hills by Michael McGriff
Movies Mentioned
180 Degrees South
Winter's Bone