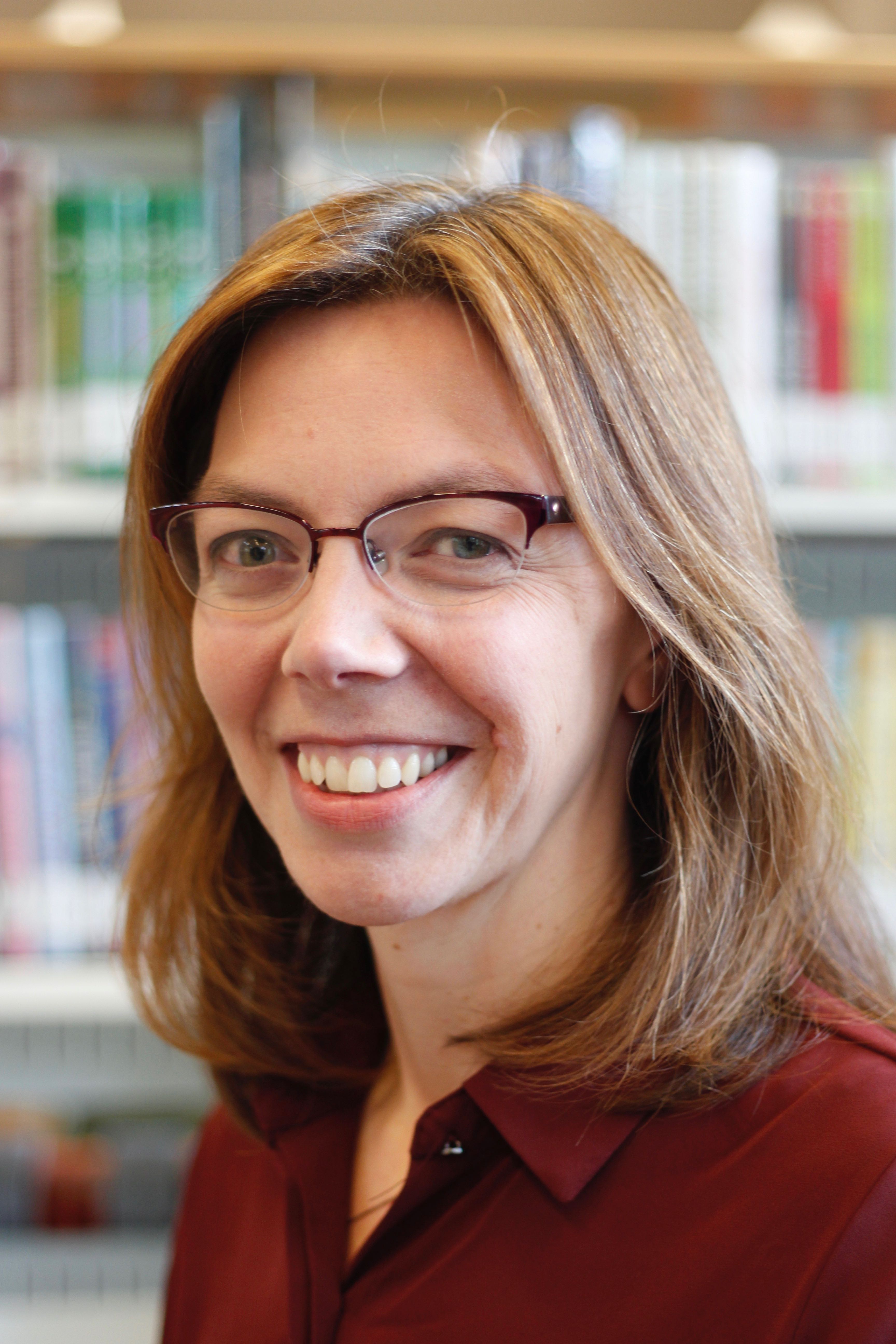 By Brendan O'Meara
"You write in isolation and a rejection doesn't give you a lot of feedback." —Kim Kankiewicz (@kimprobable)
"What I have to process is my own thoughts and experiences; does that matter to anybody else? The reason I write is to make connections with other people." —Kim Kankiewicz
Here we are again, picking them off one by one.
Kim Kankiewicz' essay "Rumors of Lost Stars" won Creative Nonfiction's best essay contest for Issue 32's theme of "Joy". It's an essay about communal acceptance, overreaching, and then personal acceptance and redemption. She threads this around the mythology of three stars. The parallels between the myths and her story make this essay sing.
Don't forget to subscribe to the podcast. Badges are over there ===============================================>
Also, I could use some reviews. If you dig the podcast, mind throwing me a bone?
Thanks for listening!
Links
Kim's McSweeney's Internet Tendency story.
People Mentioned
Brian Doyle
Rebecca Solnit
Sonya Livingston