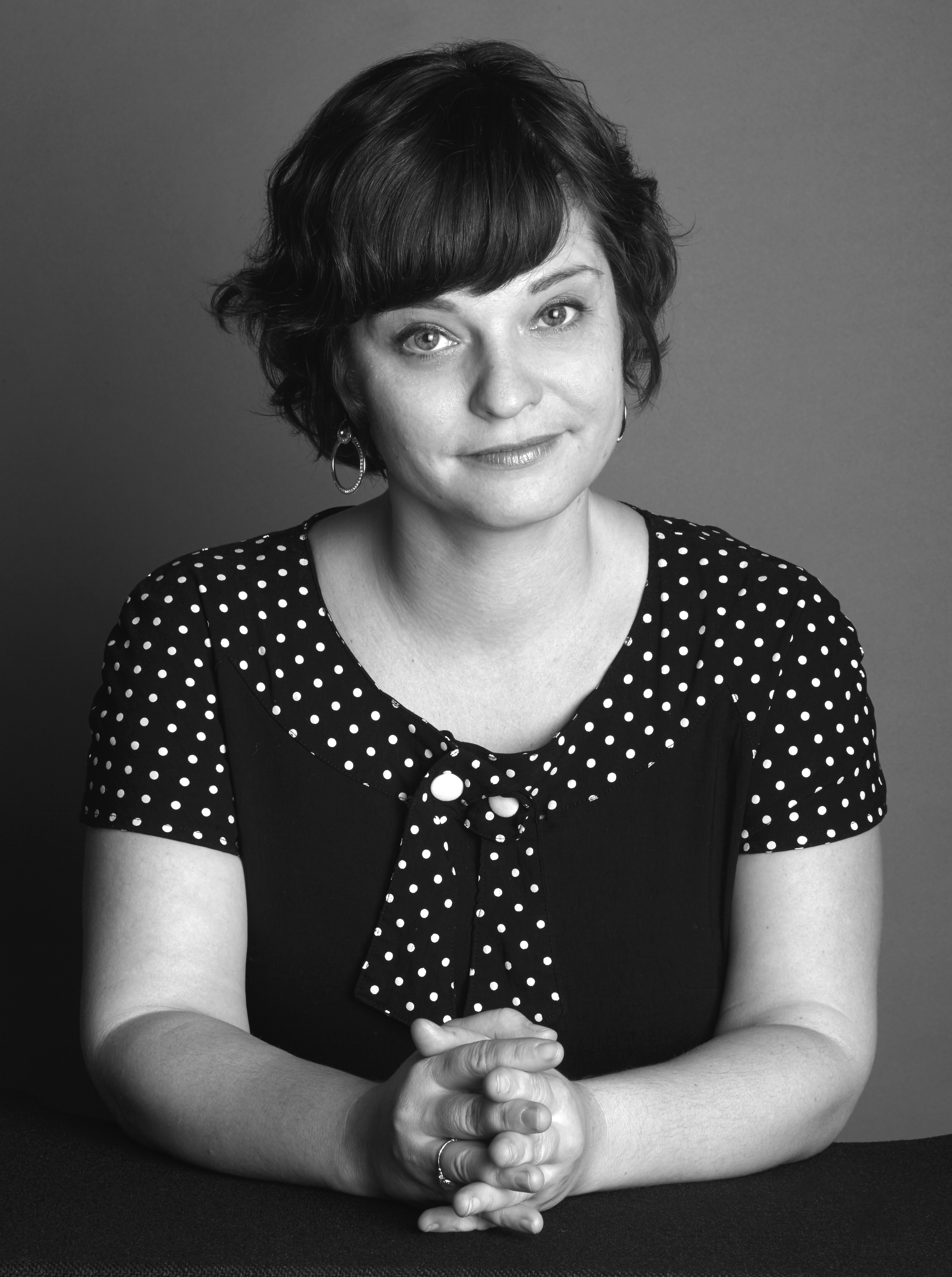 By Brendan O'Meara
Tweetables from Penny Lane (@lennypane):
"You can beg, borrow, and steal, cut corners and set your expectations are low, or say, 'Fuck that! My time is important and I'm going to pay myself.'"
"I wanted the movie to be a con the way Brinkley conned people."
"You just have to muddle through."
"Being a director, your only job is to understand the big-picture goals of the film."
Penny Lane is a documentary filmmaker whose films include Nuts!, Our Nixon, and The Voyagers. The latter got her a nod from Maria Popova's Brain Pickings.
The Voyagers is a gorgeous movie and a love letter of sorts to her then-fiance. Popova writes:
The Voyagers is a beautiful short film by video artist and filmmaker Penny Lane, made of remixed public domain footage — a living testament to the creative capacity of remix culture — using the story of the legendary interstellar journey and the Golden Record to tell a bigger, beautiful story about love and the gift of chance. Lane takes the Golden Record, "a Valentine dedicated to the tiny chance that in some distant time and place we might make contact," and translates it into a Valentine to her own "fellow traveler," all the while paying profound homage to [Carl] Sagan's spirit and legacy.
In this episode we talk about that, but also her longer films Nuts! and Our Nixon, and also about raising the bar of her own ambitions and finding ways to make her work more visible. Anybody who may be hiding in obscurity will find this episode inspiring.
Documentaries Mentioned
Exit Through the Gift Shop
Grizzly Man
The Gleaners and I
If you can, leave a kind review over on iTunes. Thanks for listening!