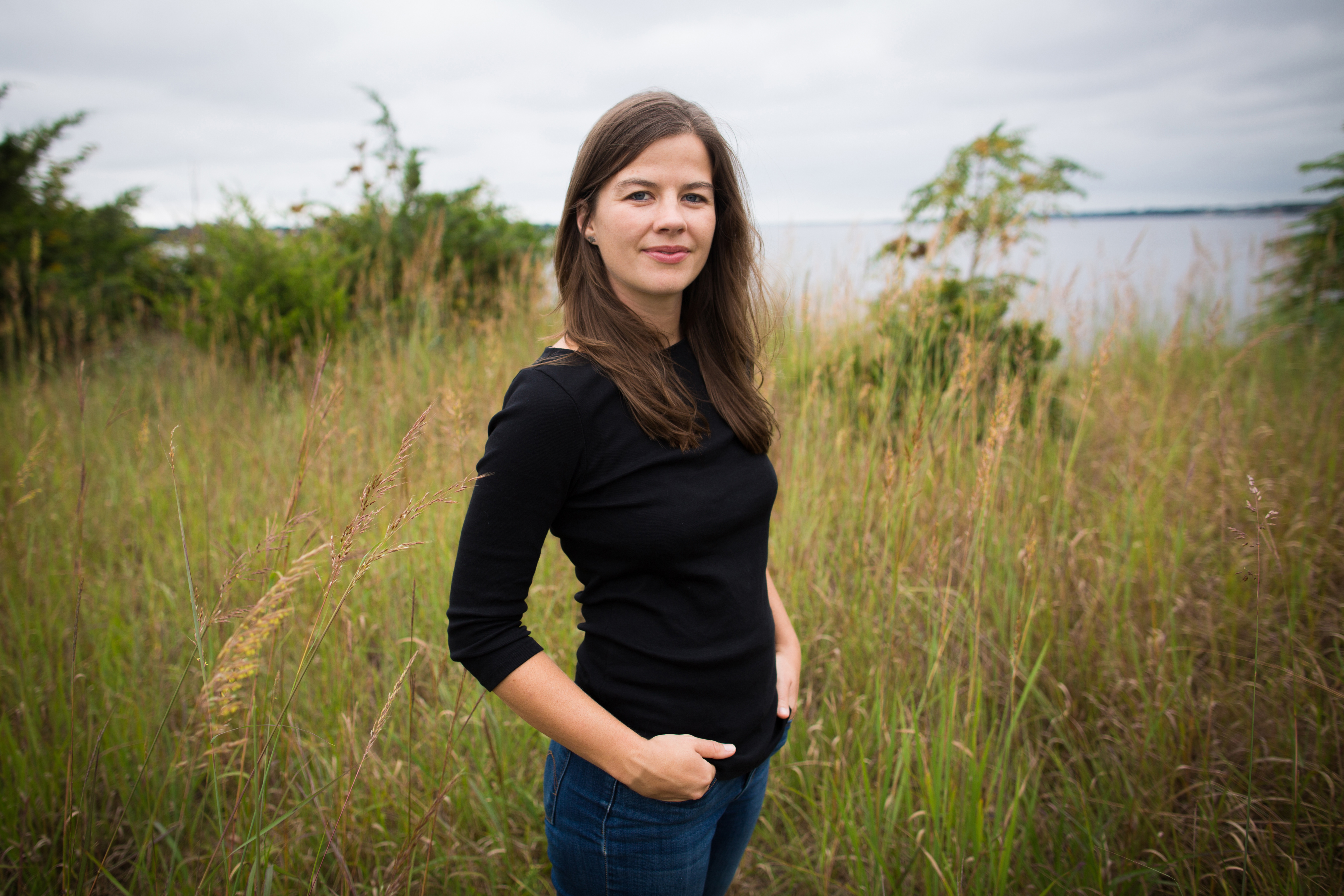 Tweetables by Elizabeth Rush (@elizabetharush on Twitter):
"I'm just a mule. I just show up every day and climb very, very slowly up that mountain."
"I know writing is about your writing, but it's also about your networking."
"My first draft is the Ugly Middle."
"I feel like I turn to writers to help me solve problems that I'm having."
What's up, CNFers?! Hope you're having a CNFin' good week.
I got edits back from a long piece I'm writing and the editor said, "this was a lot of work and I can't do something like this again, just don't have the time or energy."
In fairness, the editor did this as a favor so the piece can be eligible for an award I'm gunning for (if you can't get paid for your work, might as well go for trophies, am I right?), but it never feels good to hear that what you thought was a nice, well structured, well crafted draft turned out to be the shit you scrape off your boot.
Sooooo…..It's the Creative Nonfiction Podcast, the show where I speak with the world's best artists about creating works of nonfiction: leaders from narrative journalism, memoir, essay, radio, and documentary film and try to tease out their stories, habits, and routines so that you can apply their tools of mastery in your own work.
This week I welcome Elizabeth Rush to the CNFHQ. Elizabeth's latest essay "Something Like Vertigo" appeared in Issue 64 of Creative Nonfiction and I wanted to talk to her about it.
In this episode you'll hear about:
Her working in pie shops
The importance of planning and deconstructing the end goal by working backward
Pitching
Poetry
Her "aha!" moment
And how telling true stories got her out of her own head
And of course before we get to that I want to say thanks. Thanks for listening. Thanks for leaving reviews.
Sometimes when I listen to other podcasts I get the impression that the hosts feel like it's we the listener who is lucky to hear them. I want to flip that around and say what a privilege it is to make this podcast for you. It's my great pleasure to bring this to you every week.
But for now, if you get any value from this, anything at all, please share it with a friend and leave a nice review on iTunes. They keep adding up and they mean greater visibility and greater reach. Let's keep building them up and get to triple digits. It starts with you and it takes under a minute to leave a short one, a little longer if you put some elbow grease into it. Entirely up to you, friends.
People Mentioned
Fred Kaufman
Maggie Nelson
John D'Agata
C.D. Wright
Robert Haas
Claudia Rankine
Pablo Neruda
Eula Biss
Rebecca Solnit
Books Mentioned
About a Mountain by John D'Agata
Strangers in Their Own Land by Arlie Russell Hochschild