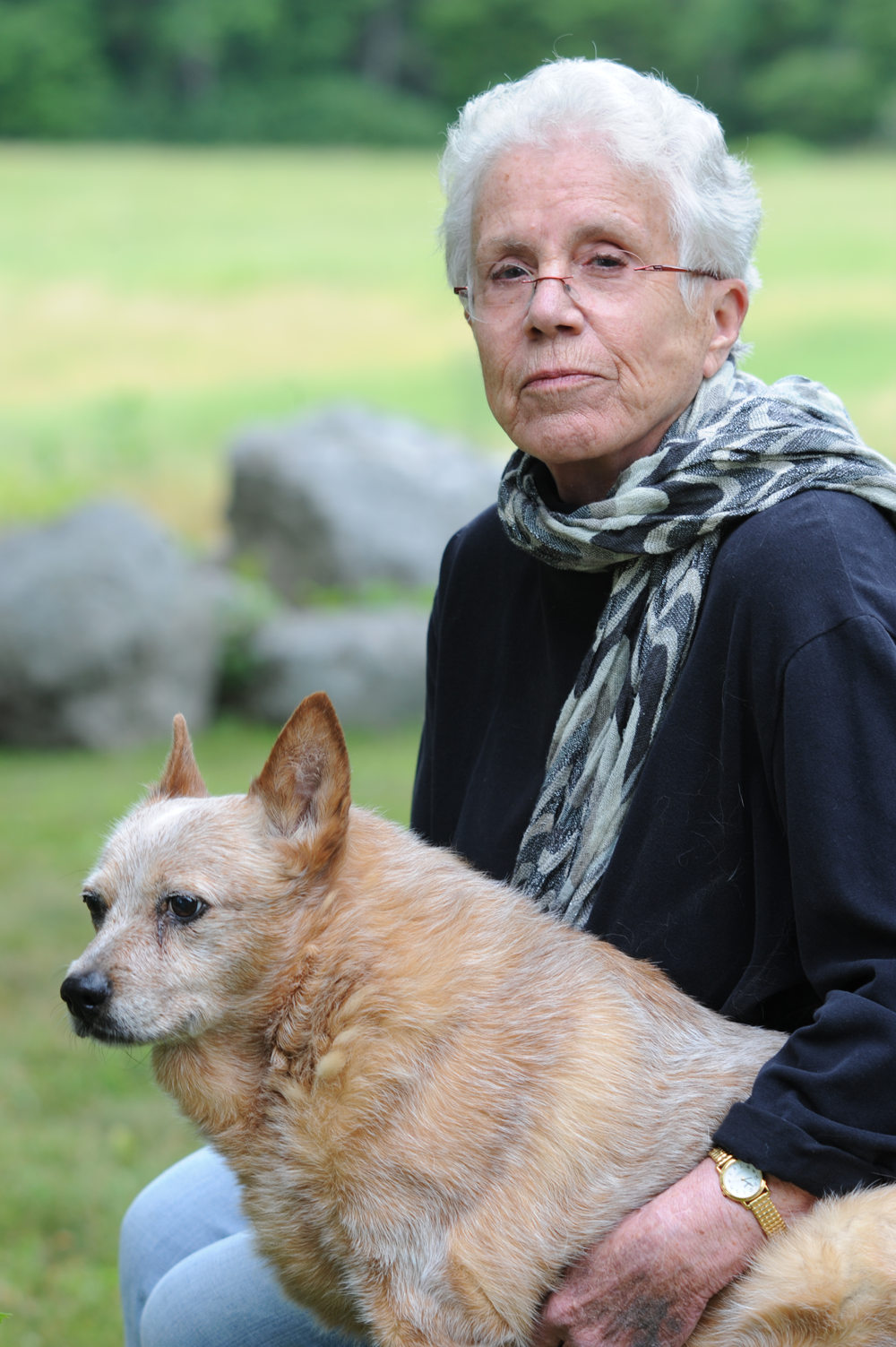 By Brendan O'Meara
Elizabeth Marshall Thomas says:
"I don't think I followed a very traditional pathway and just did what I felt like doing."
"11 o'clock in the morning is an optimistic time."
"I love to work. I love being completely absorbed in something else."
It's the Creative Nonfiction Podcast where I speak with the world's best artists about creating works of nonfiction. Leaders in the worlds of narrative journalism, personal essay, memoir, radio, and documentary film come here to talk about their origins, inspirations, and work habits so that you can apply their tools of mastery to your own work.
For episode 80, I had the privilege of speaking to Elizabeth Marshall Thomas, who co-authored Tamed and Untamed: Close Encounters of the Animal Kind with Sy Montgomery (of episode 79 fame).
Elizabeth's career is wide, vast, and prolific as you'll soon hear.
We talk about:
Lessons she learned from reading Hemingway
The Power of Ignorance
Walking off with wolves
How circumstances organize the work
And the clear feeling of the early hours
While we continue to party on here in the intro I cordially ask you for honest reviews over on the iTunes. It's what drives visibility and credibility to CNFers like yourself. Send me a screenshot of your review and I will give you a free hour of my time to edit a piece of your work. You give you get. T'is the season. Make sure that review is time stamped in December 2017 and you're golden.
Sit back, relax, and enjoy the podcast. Thanks for listening.
And when you're done, let me know what'd you got out of it? What are you struggling with? Feel free to email or ping me on Twitter, @BrendanOMeara.