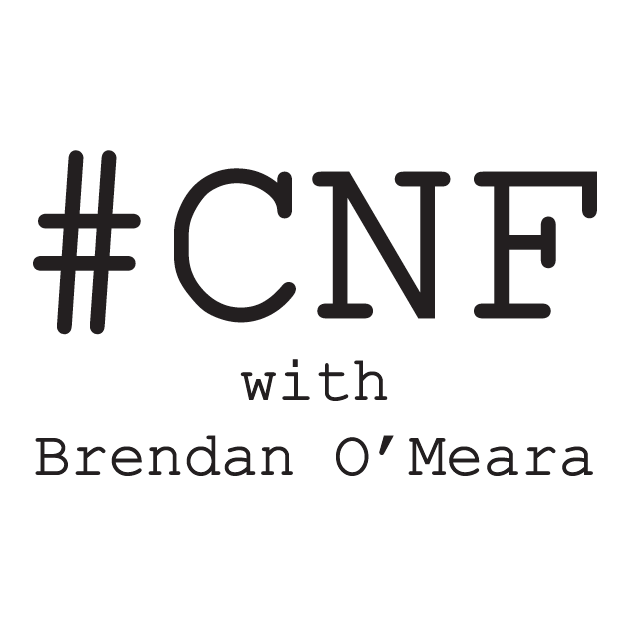 Written by Brendan O'Meara
It's been a long time and there's a reason for that.
I have since started a full-time job landscaping. I just completed my seventh week, so it's no longer an entirely new thing. Many writers need to fund their writing habit, but most teach. I'm not sure I could teach and write, but that's a topic for another time.
The subject at hand is Carrie Hagen, author of We is Got Him. She and I met at grad school where she began fleshing out the story for We is Got Him. It's her first book, but you'd think it was her third or fourth. I'll let her do the talking.
As always I'd love for you to sign up for email updates (they arrive on Tuesdays if they arrive at all). Also be sure to subscribe to the podcast that way you'll get the latest episodes of Hashtag #CNF beamed straight to your favorite audio device.
Thanks!