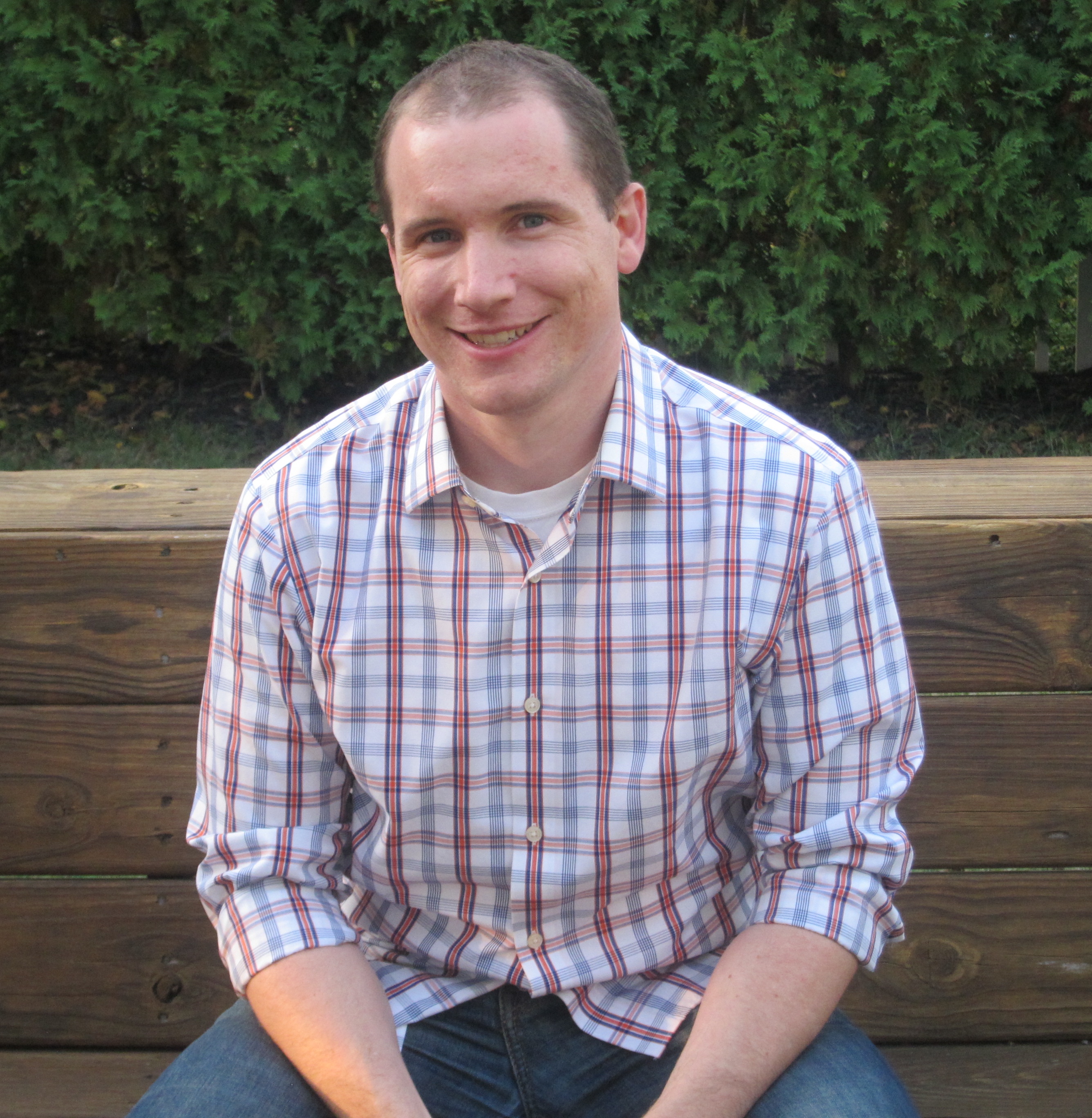 "You need some sort of structure because you're inviting strangers to hear you talk for an hour." —Tom McAllister (@t_mcallister)
"I said, 'Oh, shit, I have to learn how nonfiction works!" —Tom McAllister
"I hadn't realized there was this thing sneaking through. Anyone who's written nonfiction has those. In early drafts you realize, 'Oh, wait, I thought I was writing an essay about going to night school, but it's about this other thing.'" —Tom McAllister
Tom McAllister returns!
He has a new book coming out, a novel, titled The Young Widower's Handbook, and since I haven't read it yet, we didn't talk about that, though we did talk about the process of writing it a bit. He also wrote Bury Me in My Jersey (2010), a memoir, which we do touch upon.
We riff on his podcast, Book Fight, which he co-hosts with Mike Ingram (@mikeingram00), and that was fun to nerd out on a few audiophile stuff. But largely we talk about dealing with ugly middles (not those middles, you perverts), making big cuts, and knowing when a piece of writing is done.
Subscribe to the podcast on iTunes or (!) Google Play Music. All you raving Android users can now enjoy what the world now refers to as, "Yet another podcast." They didn't say that, but they were saying that about blogs about 10 years ago. The podcast is the new blog. Whatever.
Subscribe to the monthly newsletter for book recommendations and give the podcast a review somewhere. Email me. Tweet at me. I'm here for you.
Why waste anymore time? Here's my good friend, Tom McAllister.
Books Mentioned
Holy Land by D.J. Waldie
Speedboat by Renata Adler
Body Politic by David Shields