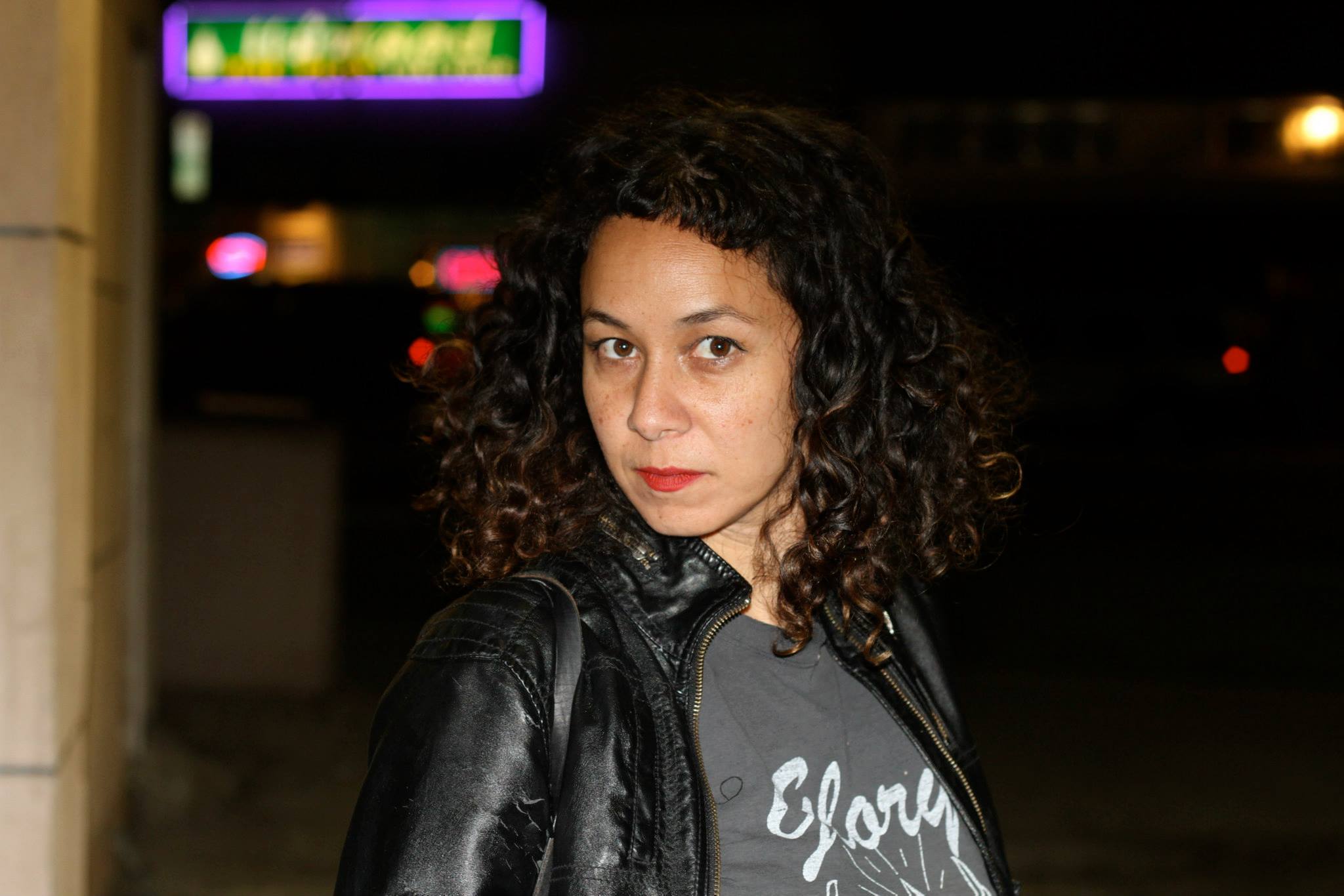 "Being a writer is like you're always in the hallway." —Melissa Chadburn
"I am competing against myself in the past." —Melissa Chadburn (@melissacahdburn)
"With all nonfiction, you need something to hang your narrative on." —Melissa Chadburn
"I like to have emotional access to my stories." —Melissa Chadburn
Melissa Chadburn stopped by #CNF HQ to talk about her second runner-up story (judged by Bronwen Dickey) titled "The Readiness Assessment."
She entered it in Proxmity Magazine's first inaugural narrative journalism prize and it's a good one.
Melissa noted how fun it was to be edited by Maggie Messitt, a former guest on #CNF.
We're keeping the good times rolling, so let's not waste any more time. Please subscribe to the podcast, share it with someone you think will dig it, and subscribe to my book recommendations newsletter. It's all free!