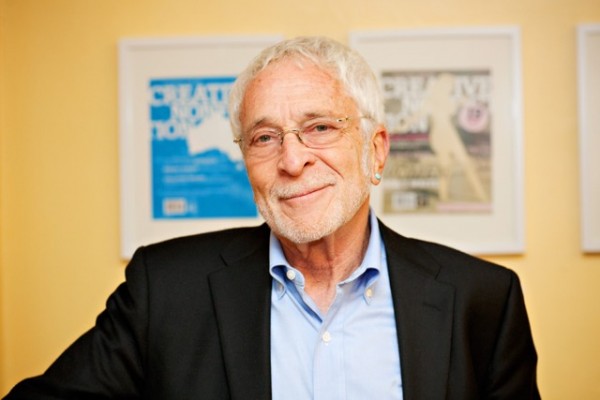 By Brendan O'Meara
Tweetables by Lee Gutkind (@LeeGutkind):
"I love the work. It's my passion. Aside from raising my son, it's the most satisfying thing I do."
"In many ways the biggest challenge to figure out if you're gonna be a writer of nonfiction is to figure out what stories you can tell that no one else has told before."
"You have to select people who want to be written about."
"The change is everything. The change is the story."
"The test of any great writer is keeping going and not letting however you see failure as a way of stopping you."
"We are not writing for ourselves. We're writing for the bigger world."
Hey, hey, it's The Creative Nonfiction Podcast! This is the show where I interview the world's best artists about creating works of nonfiction: documentary film, personal essay, memoir, narrative journalism, killer profiles, and reportage and dive into the origin story, what makes them great, and how you can apply their strategies of mastery to your own work.
Today's guest for Episode 60 (!) of The Creative Nonfiction Podcast is none other than the Godfather, Lee Gutkind.
His tagline on his website is Writer. Speaker. Innovator. He's written or edited 49 books like Almost Human, The Best Seat in the House But You Have to Stand: The Game as Umpires See It, Truckin' With Sam.
He also founded the lit journal/now magazine Creative Nonfiction, which is an incredible well of great writing.
What are you gonna learn from this episode? Lee tells you that you need to figure out what stories and YOU can tell that no one else has done before. How to find the people who want their stories told, and how to perservere in the face of untold failure.
That's a some good, good stuff.
Before we dive into the interview, I ask that you leave a review on iTunes or even just a rating. Reviews are icing on the cake, but the more ratings, the more cred, the more people we can reach. Also, I have an email newsletter that I send out once a month. It' gives my reading list for the month and what you may have missed from the podcast.
Share this with a friend because I know you're gonna dig it!