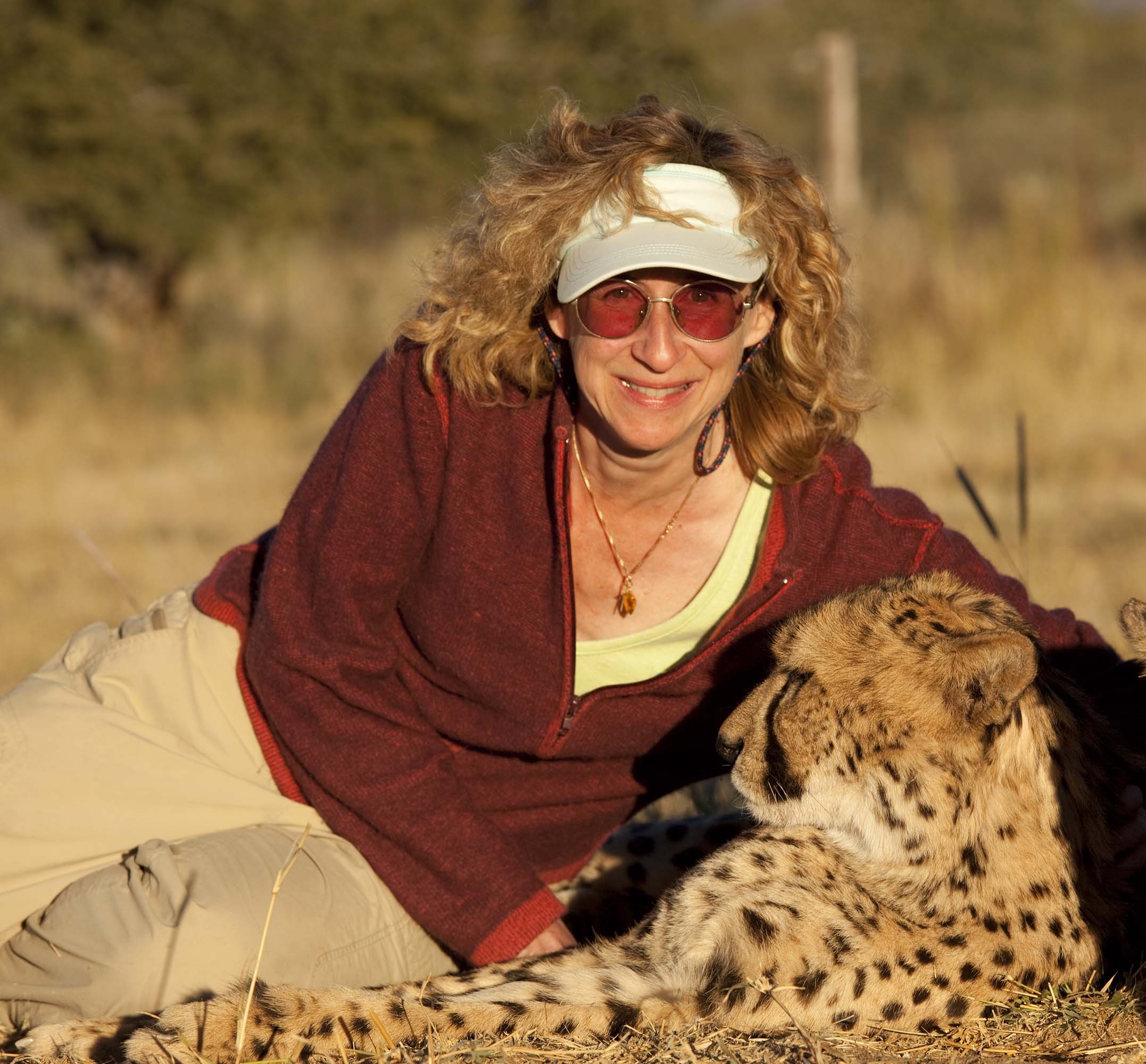 Tweetables by Sy Montgomery (@SyTheAuthor):
"I have never picked the safe option and I have never regretted choosing what I've chosen ever."
"I don't always believe in myself. I can't just believe in myself because I'm not that great. But I do believe in my project."
Hey there, CNFers, hope you're having a CNFin' good week.
My, oh, my, where do we start? Maybe if you're new to the podcast I should let you know what it's about. This is the show where I speak to the world's best artists about creating works of nonfiction: leaders in narrative journalism (like Susan Orlean), personal essay (like Matthew Mercier), memoir (like Pulitzer Prize-winner Madeleine Blais), radio (Joe Donahue), and documentary film like (Jeff Krulik and Penny Lane). Continue reading "Episode 79—From Potholes in Parking Lots to the Jungles of Borneo with Sy Montgomery"