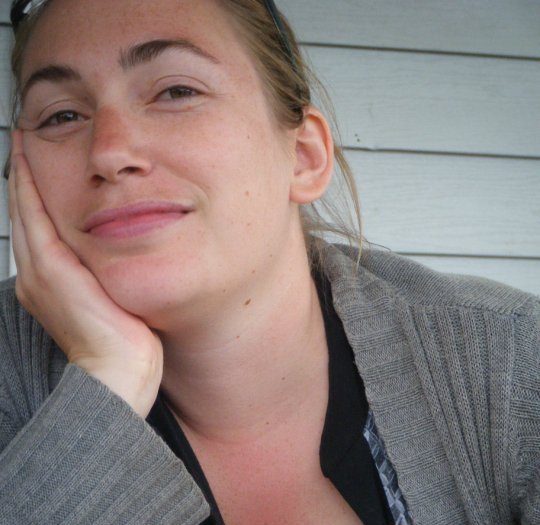 Written by Brendan O'Meara
"It's been a long process at feeling at all stable." —Eva Holland
"I don't know how you keep going if you don't think your work is good. you have to believe that you're good." —Eva Holland
Here were, yet again, with another episode of #CNF, this time with Eva Holland. Eva is a rising star and if you have a chance to buy stock in Holland, now's the time.
Why read more of my guff when you can read hers? Here's a list of some her work:
Unclimbable
Hellbent, But Not Broken
Why We Play
No Sleep Till Fairbanks
There's a good primer.

Writers mentioned
Matt Power
Ian Frazier
David Grann
Books Mentioned
The Lord of the Rings by J.R.R. Tolkien
The Chronicles of Narnia by CS Lewis
The Devil and Sherlock Holmes by David Grann
The Lost City of Z by David Grann
Gone to New York by Ian Frazier
The Big Year by Mark Obmascik
Between the World and Me by Ta-Nehisi Coates
Thanks for listening. If you get a chance, please subscribe to the podcast and subscribe to my website. No spam, just good, good stuff.