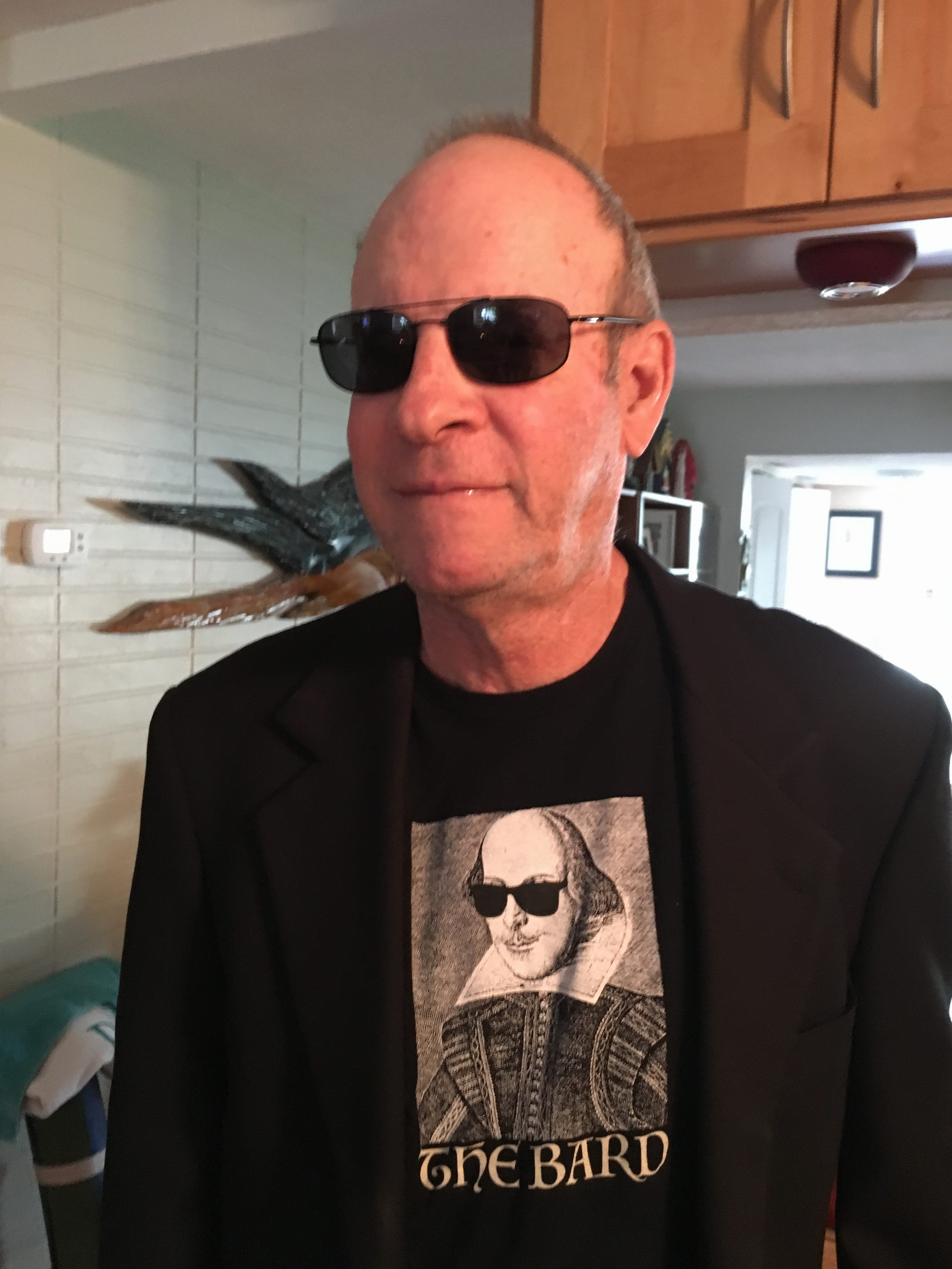 By Brendan O'Meara
This week on The Creative Nonfiction Podcast decided to revisit my episode with Roy Peter Clark (@RoyPeterClark on Twitter), this time condensing that two-hour interview and pulling out the best moments.
In it we hear Roy talk about how he learned to swim in the language, the moment he learned the true meaning of literacy, and when research can become crippling.
I'm experimenting with the form and making it more like a mini one-source profile. Let me know what you think. I think it makes for a better overall listen. Ping me on Twitter @BrendanOMeara with thoughts, or to say hi.
Be sure to subscribe to the podcast on the Apple podcast app and on Google Play Music. Leave a rating if you're feeling extra kind. Those help.
Thanks for listening!