[subscribe2]
Written by Brendan O'Meara
Word Count: 347
Read Time: 2 minutes
I need to step away for a moment. Going from one form of writing to another, but eff it, I'm doing it. This is my life and who asked you anyway? I kid, I kid.
Well, what's new? What can I share? What will make this post of any value to YOU. It is Valentine's Day, so I could wish you a happy Valentine's Day. So … Happy Valentine's Day. Here's a poem inside the wrapper of some pretty kick ass chocolate the wife gave me today:
Ever feel like you're being watched?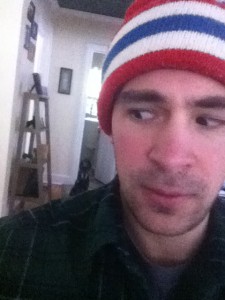 Naturally, being totally skeeved out by my smallest dog, I went out for a few minutes to get a cup of coffee.
When I came back, I set up my camera rig. Yeah, it's down and dirty, how I like it. Gonna start doing some cool video marketing that I hope to parlay into other ventures for authors.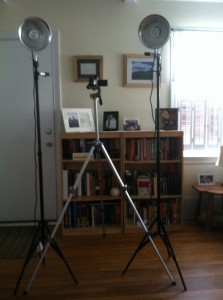 Oh, and this arrived today, which is always one of the high lights of my quarter.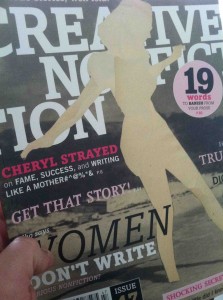 So I've been averaging three pages a day as I look to finish my baseball memoir. Been reading Danielle Trussoni's Falling Through the Earth. The structure is similar to mine. A live thread and a discovery thread. Good stuff. Hers. Not mine. Maybe mine. Too early to tell.
I guess I have to get back to work here. Oh, one more thing. I'll leave you with one of those annoyingly cute dog pictures.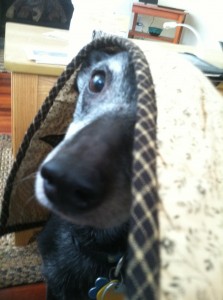 Why don't you subscribe to my blog/website/future email newsletter? I want to fully nauseate you on as many platforms as possible.
And if you subscribe, I'll include a free signed copy of Six Weeks in Saratoga—a $30 value after shipping—for you, oh loyal follower.
[subscribe2]