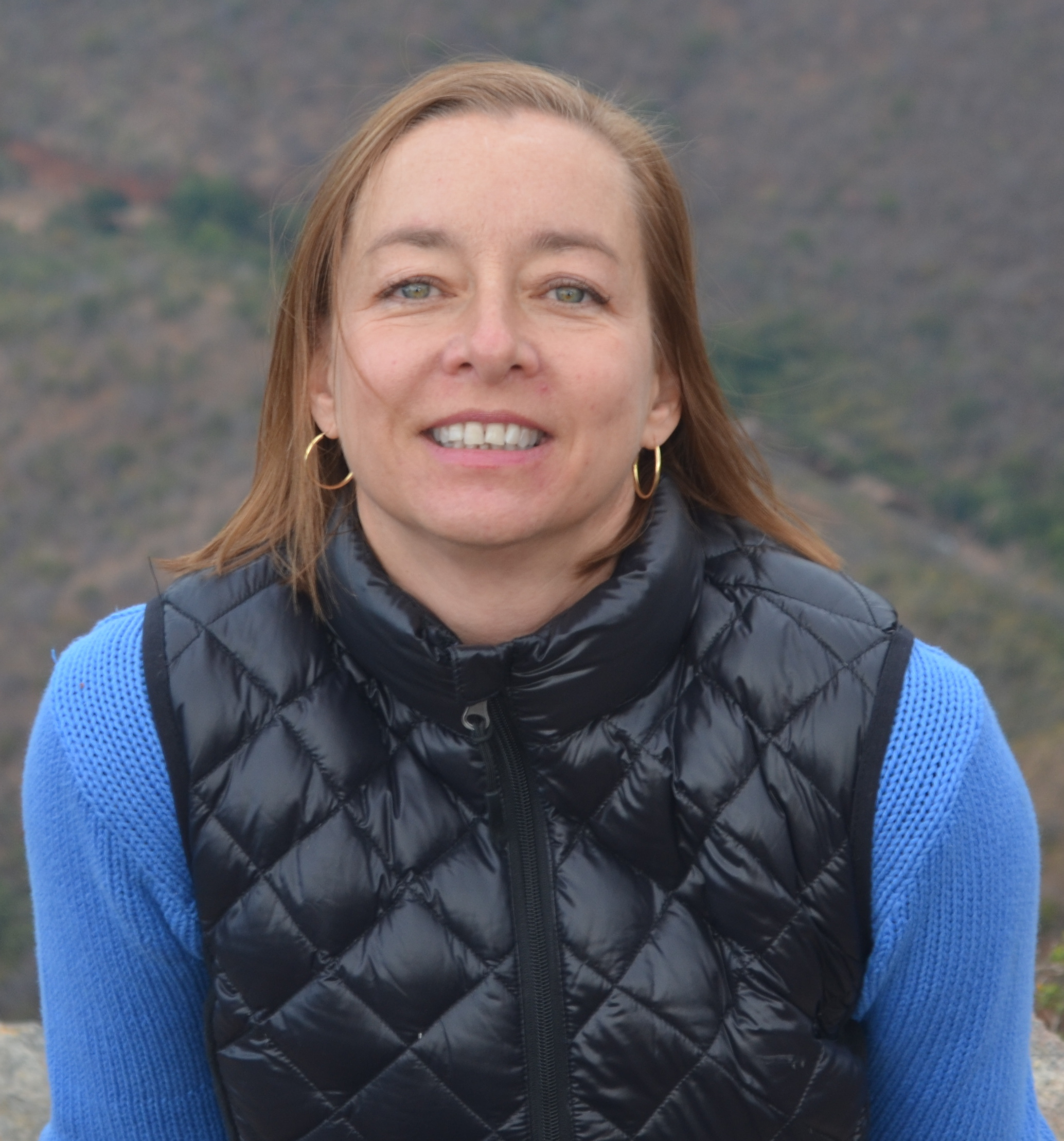 "Different writers are different things to us at different times." —Sybil Baker (@SybilBaker).
"I think most writers would agree that writing is an act of discovery. We're asking questions and trying to discover something." —Sybil Baker
Sybil Baker, author of Immigration Essays (C&R Press, 2017) came by #CNF HQ to talk about her new book of essays dealing travel and displacement. And like Paul Lisicky (from Episode 27), she preaches the importance of preserving play in a piece of writing.
We recorded this back in October, so if you expect riffs on immigration courtesy of the Establishment, you'll find this episode conveniently devoid of such banter.
Sybil talks a lot about travel and how you don't have to log miles to see things in different ways.
Subscribe to the podcast on iTunes or Google Play Music (badges are in the margins or below the post) and share it with a friend or two who may enjoy the conversation.
Thanks for listening!
Also, Sybil joined me to talk fiction on my side gig over at SpareMin, a micropodcast app that records phone calls. My show is The Book Show. Have a listen:
Thanks again for listening!