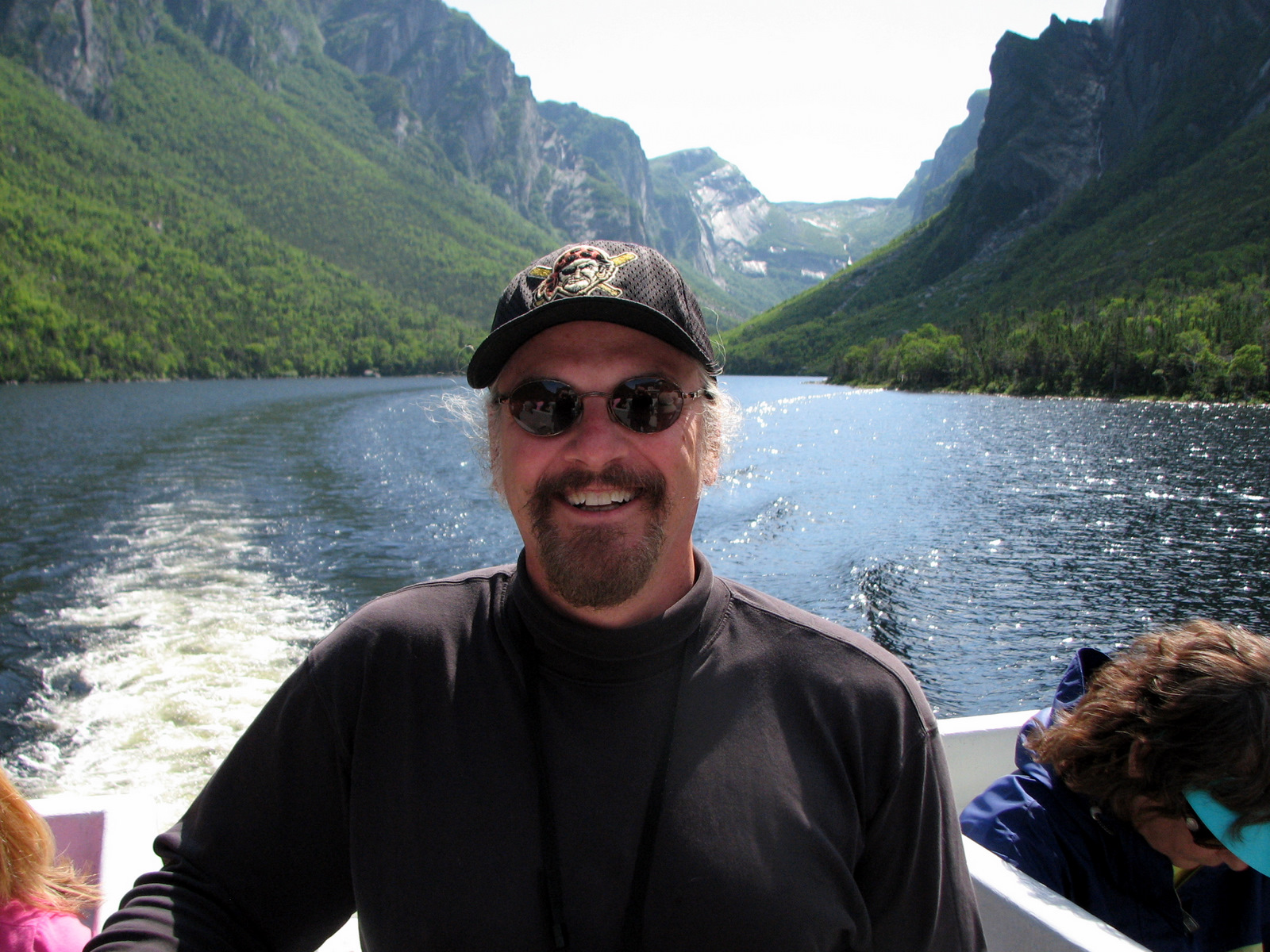 Written by Brendan O'Meara
"Nothing about doing this makes any logical sense. It doesn't. It didn't then. It doesn't now."—Glenn Stout
"You can only control one thing: And that's your effort. There's one thing you can control. You can't control anything else…anything else."—Glenn Stout
Glenn Stout is sort of a demi-god among writers because of his ability to coach the best of them. He's also a GREAT writer and we delve into how he got his start, reading poetry in a baseball uniform outside Fenway Park while taking swigs from a bottle of bloody Marys.
Here's the link to Apple to subscribe to the podcast. Working on Android…patience please!

As always, thanks for listening.