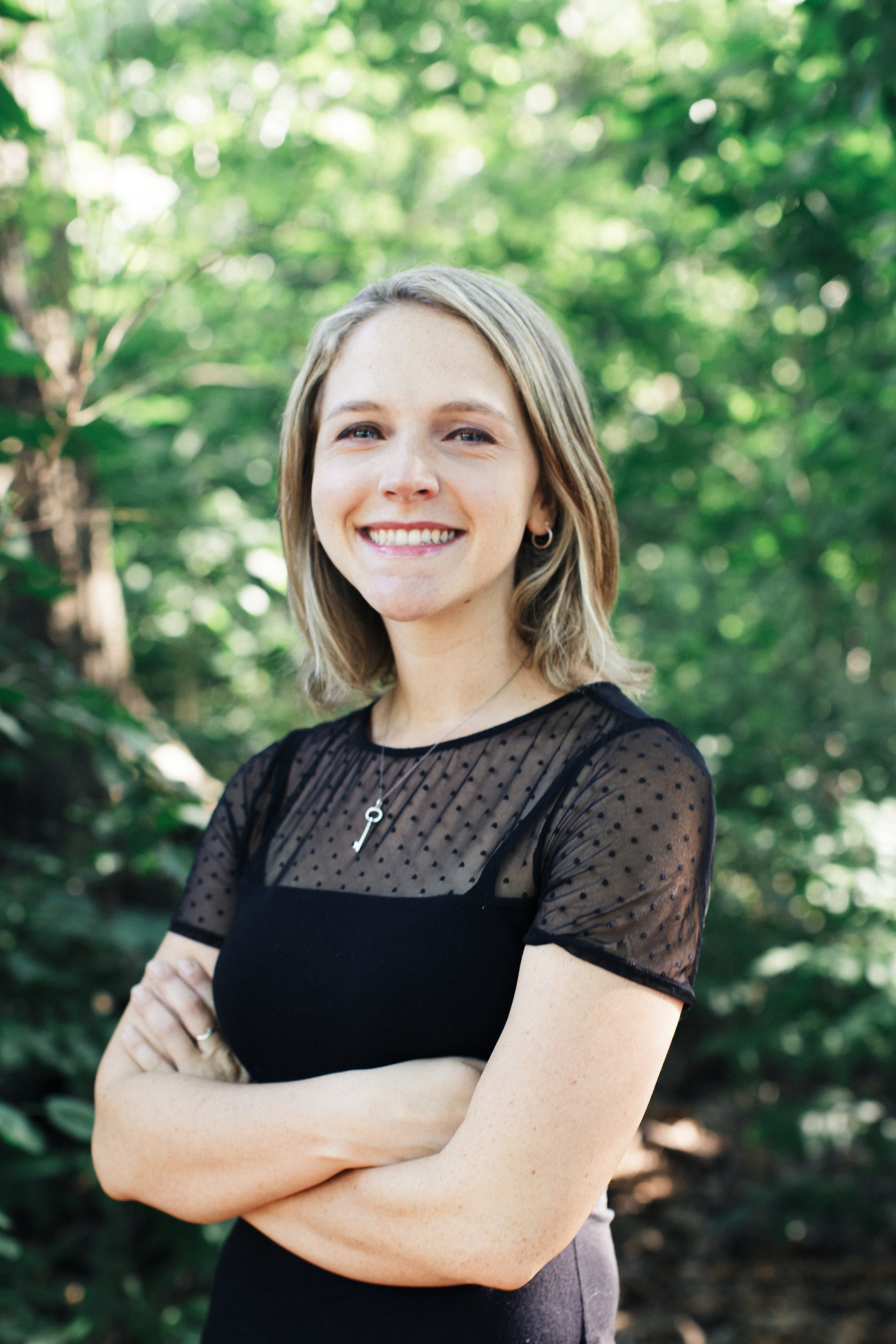 Tweetables by Mary Pilon (@marypilon):
"Anybody who goes into journalism for fame or fortune or awards right off the bat I write off as an idiot."
"The pipeline has changed."
"I think it took two years to be comfortable with freelancing."
Okay, so what's the meaning of this? Mary Pilon again? For one I could listen to 52 episodes of Mary, but when we recorded I spliced the interview in two parts to shorten it and I'm glad I did at this point because my guest this week cancelled. What's the lesson kids? Get interviews in the can. When I can it's brilliant. Can't always happen.
Mary Pilon's second book, The Kevin Show, is out now. She's also the author of the bestseller The Monopolists. Her work appears in the New Yorker, NBC, the New York Times, Grantland. She's been featured in Best American Sports Writing. She's a boss.
So for episode 91 of The Creative Nonfiction Podcast, the show where I speak to the worlds best artists about creating works of nonfiction, leaders in narrative journalism, doc film, radio, essay, and memoir, and tease out origins, routines, habits, key influences, favorite books and movies so that you can browse those tips and see what works for you, I'm sharing a bit of Mary's origin story:
How did she become one of those Best 30 Journalists Under 30?
How did she get to the Wall Street Journal and How did she survive her New York Times layoff?
How did she ignite her freelance career?
What's an anchor gig?
And the best advice she received from the late journalist David Carr.
We dig into all that fun stuff. Pair this episode with Ep. 18 and Ep. 90 and you'll have the perfect Mary Pilon trilogy.
Little bit of housekeeping: I'm still doing edits for reviews. Give an honest review of the podcast on iTunes—one to five stars, your choice—show me proof, and I'll coach up a piece of your work of up to 2,000 words. You can also leave an honest rating, which takes quite literally less than 10 seconds to do once you're in iTunes.
Some Clips by Mary Pilon
Just go here ==> Writings
Books by Mary Pilon