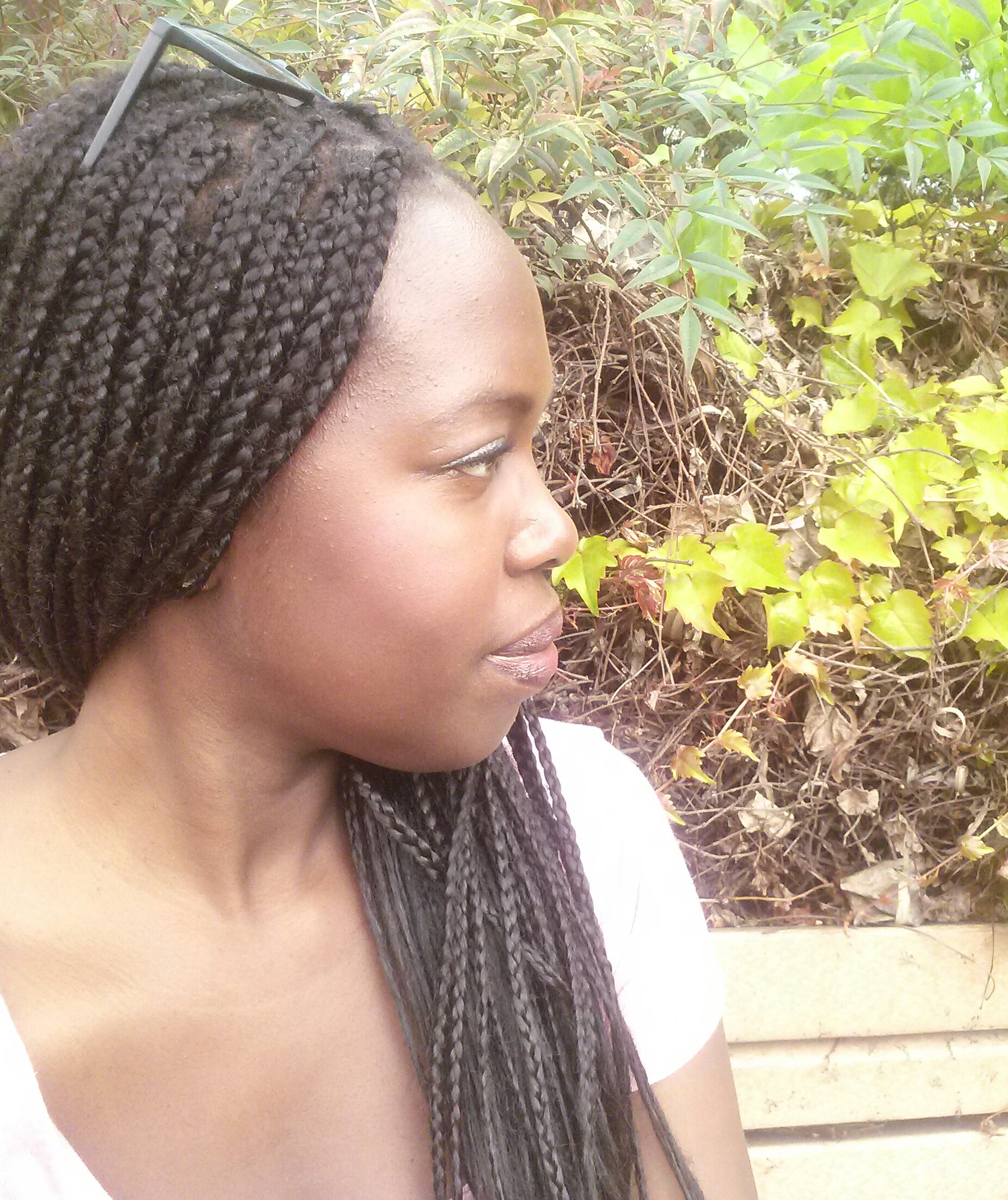 By Brendan O'Meara
Tweetables from Hope Wabuke (@HopeWabuke):
"I like to start from the present. It's vibrant and visceral and has these questions that are lingering throughout time but we can access them."
"I was looking for myself. Where is my experience?"
"Your parents moved the entire world. What are you going to do with your one wild life?
Okay, let's rock and roll, this is The Creative Nonfiction Podcast, the show where I speak with the world's best artists about creating works of nonfiction. Leaders in the world of narrative journalism, memoir, essay, doc film and radio share their origins, stories behind the stories, habits, and routines so you can apply their tools of mastery to your own work.
Let's hear from Hope Wabuke this week for Episode 87. She's @HopeWabuke on Twitter and at hopewabuke.com. Hope is a poet, though she knows it, and her essay "The Animal in the Yard" is one of six 2018 Pushcart nominations for Creative Nonfiction Magazine (no we're not a couple, but our friends tells us we like each other).
I had a real hard time cutting this interview down—something I do to all of them—because she is so wise and illuminating throughout, that I left it largely untouched.
She talks about the:
Global African Diaspora
Starting from the present as a place to explore the past
Nonlinear narratives
How her parents escaped genocide in Uganda to start a new life in America
Empowering the marginalized
And what it means to be a watcher
Dig the show? Consider leaving an honest rating, or, for 60 seconds of your time, an honest review. Reviews help embolden and widen the community we're building here at CNF HQ.
If you leave a review I'll offer up a free editing sesh for up to 2,000 words. You usually have to pay double for that in Vegas, Cotton.
Also, I have a monthly newsletter where I send out my reading, doc film, and podcast recommendations, as well as what you might have missed from the world of The Creative Nonfiction Podcast. Lots are joining, so why don't you? Once a month. No Spam. Can't beat it.
Books by Hope
The Leaving
Movement No. 1: Trains
Writers Mentioned
James Baldwin
Nikki Giovanni
Maya Angelou
Toni Morrison
Zadie Smith
Audre Lorde