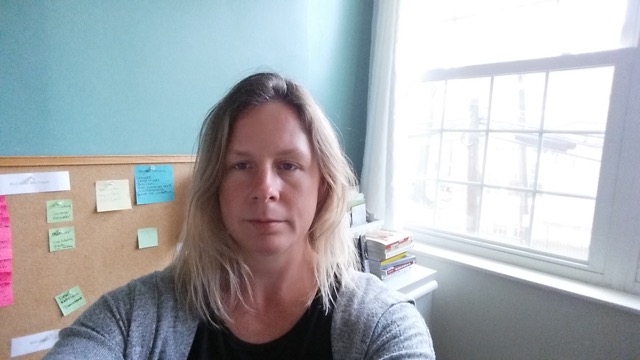 Hattie Fletcher Tweetables:
"I spent a lot of time getting at what writers were trying to do with their stories and trying to make stories be the best form of that."
"If you want to make a print object there's an obligation to make a nice print object."
"Editors, I guess, wield power. I don't know anyone who loves saying 'no.' It's not a personal thing."
"The best part of my job—and it comes four times a year—is saying 'yes' to people."
"Reading slush is such a great exercise for a writer."
"I don't think art that is deliberately mapped out is any less artful."
Here we are for Episode 46 (!) of The #CNF Podcast with Creative Nonfiction's managing editor Hattie Fletcher.
If you want to improve your writing and possibly improve your chances of being published in Creative Nonfiction, then this is your episode.
Subscribe to the podcast on iTunes.
Subscribe to the podcast on Google Play Music.
I've got a monthly newsletter with reading picks. Enter your email.
Thanks for listening!