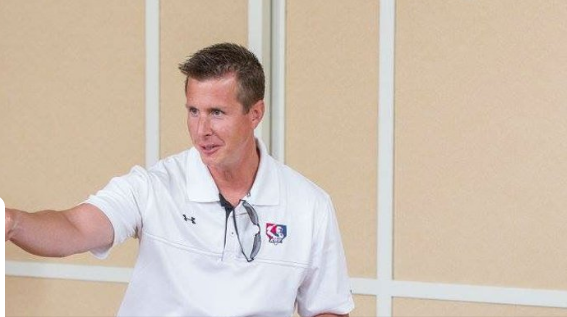 "I just went after it, man, what's the worst thing that can happen? I strike out? I don't get a hit?" —Kevin Wilson
"You can't compare yourself to anyone else." —Kevin Wilson
"I'm big on teaching the person first and the player second." —Kevin Wilson
Kevin Wilson (@KWBaseball), president of Kevin Wilson Baseball, LLC and a former switch-hitting professional baseball player, wrote The #Goodbatting Book, a slim volume that is about way more than hitting.
That's why he's on the show. Plus, during my playing days, hitting was everything. I mean, everything. Don't worry, we don't nerd out on hitting, but rather the principles behind what makes his approach to teaching and coaching so effective.
As always, give the podcast a subscribe and throw down your email if you want my monthly book recommendations. Thanks for listening!
Books Mentioned
Relentless by Tim Grover
Give and Take by Adam Grant
People Mentioned