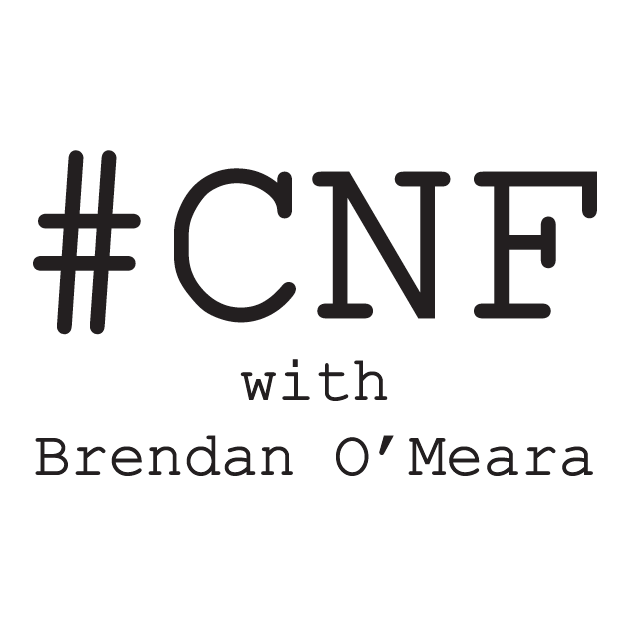 "You have to be out in the world and engaged in the world." —Glenn Stout
"The truth always tells a better story."—Glenn Stout
First off, I'm like WAY behind in blog posts. I have to draw up one for Mary Pilon and Brian Mockenhaupt, but I'll start with the latest episode and work backwards.
Enter Glenn Stout. [Hear our first interview…here]
His latest book The Selling of the Babe: The Deal That Changed Baseball and Created a Legend (St. Martin's Press) comes out this week.
I speak to Glenn about dealing with dead people and how he approached a topic that, on its surface, felt saturated.
"You look at what seem to be time-worn topics and almost without fail you find something and you tell a better story, a newer story, a truer story," says Glenn.
The first 30-35 minutes of the episode deal with the Babe, but the latter part riffs on random stuff.
Writers and Books Mentioned
Jack Kerouac, On the Road
Antonin Artaud, No More Masterpieces
Rainer Maria Rilke
James Wright
The Poetics of the New American Poetry
Langston Hughes
Michale Graff
Jeremy Collins
Eva Holland
A final call to action!
Please subscribe to the monthly newsletter if you like to have articles, quotes, and podcasts shipped to your email, curated by yours truly. Also subscribe to the podcast and share it with friends. Thanks!