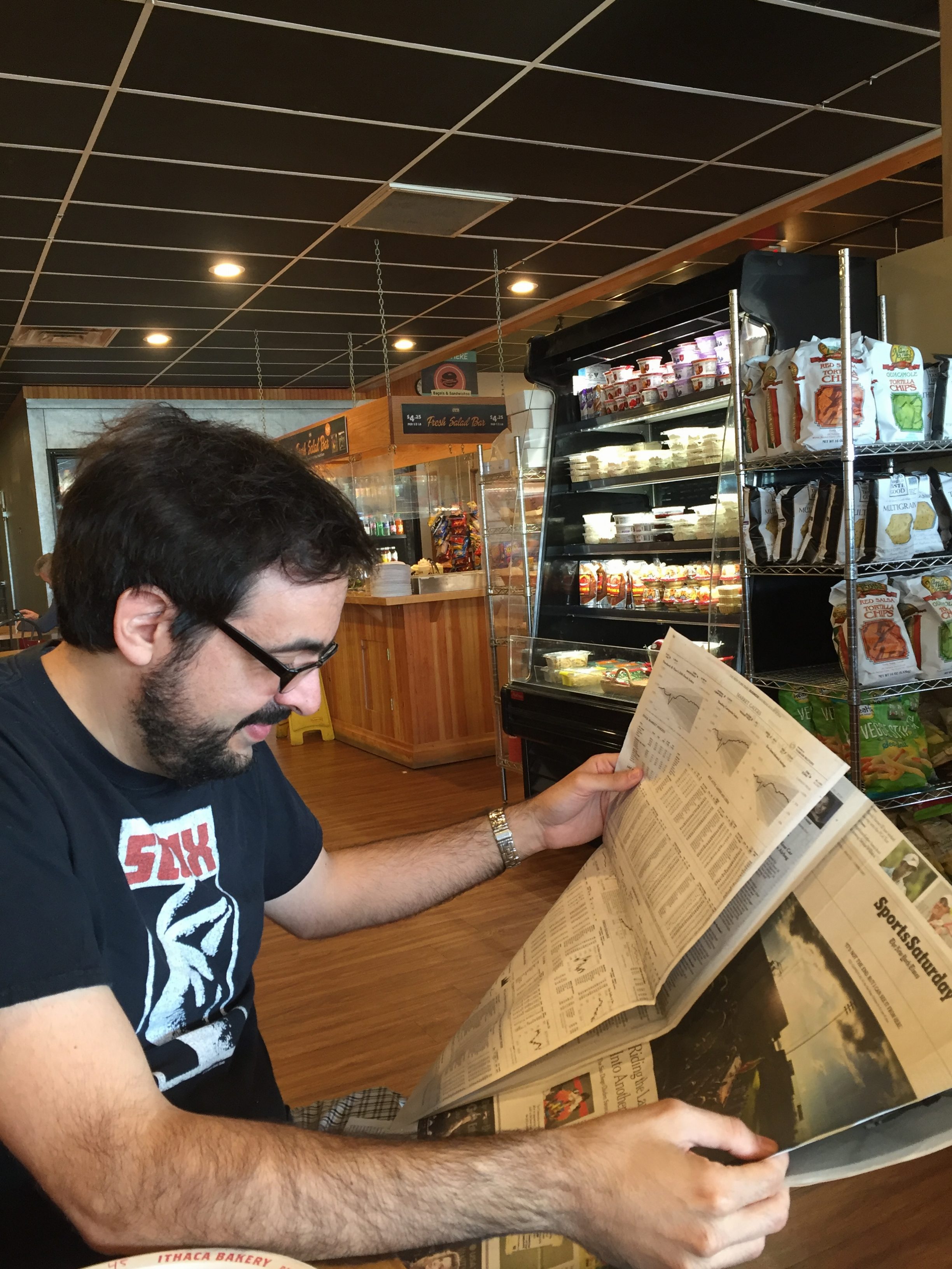 Written by Brendan O'Meara
Pete Croatto stopped by #CNF HQ to talk about freelancing. What prompted this? This blog post right here where Pete talks about ten of the things he learned in his first ten years as a freelancer.
There are so many gems in this episode whether you're just starting out or are a seasoned vet.
I hope you enjoy it. Thanks for listening. Oh, and while I have your attention, be sure to subscribe to the podcast on iTunes and subscribe to my monthly newsletter.
Your buddy,
Brendan