Written by Brendan O'Meara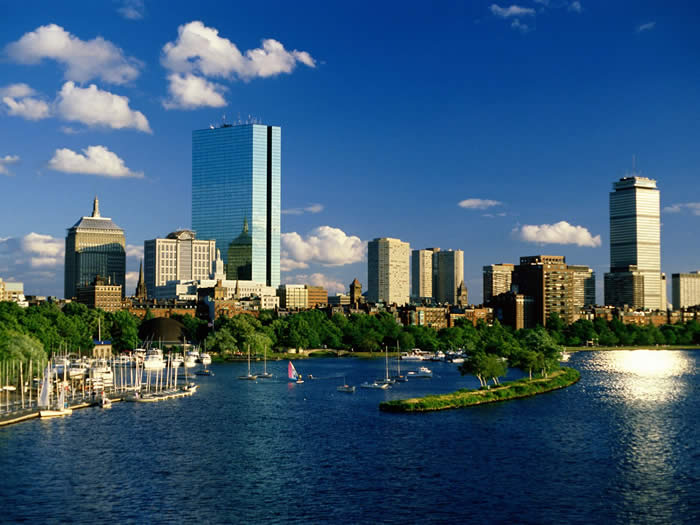 I've said it often, and I'll say it more, as much as I thought I had my shit together for marketing Six Weeks in Saratoga, the truth is I didn't. The truth is it would've sold better had I exercised more tact with media exposure—specifically blogs.
I did some TV and radio, but I could've done more TV and radio. I didn't get enough print exposure and, like I said in the previous graf, not enough blog exposure. This would've been easy. Bloggers need content, fresh, topical, dynamic content. But because of time, they often can't put in the work. So you spoon feed them just about all the information: questions they can ask you, press release-type stuff, etc. You get your message out and they can new content for little effort.
In my efforts to have my second book do ten times better than my first, my marketing campaign has already started.
And I don't have an agent yet.
And I don't even know if anyone will publish the book.
Because it's incredibly time intensive and overwhelming, I'm hitting 30 markets in 30 days: one day for each major league baseball city. Today I'm working on Boston and here's what I have so far:
Boston, MA

 

Print

Standard Times

Brockton Enterprise

Boston Globe

Boston Herald

Lakeville Independent

Middleboro Gazette

Cape Cod Times

Radio

WEEI (850 AM, 20 Guest Street, Third Floor, Brighton, MA 02135-2040, Main Office Number: (617) 779-3500)

The Sports Hub (98.5 CBS Boston, WBZ, 83 Leo Birmingham Parkway, Boston, MA 02135 (617) 779-0985)

WBUR, Boston Public Radio, (617) 353-0909,

Television

Blogs

Dan Roche's Sports Blog (http://boston.cbslocal.com/tag/dan-roche/)

Andy Kaufman (http://boston.cbslocal.com/category/adam-kaufman/)

Cod Ball, by Greg Shaw, (http://codball.com/)

Over the Monster, by Marc Normandin (http://www.overthemonster.com/)

Extra Bases, by Peter Abraham, (http://www.boston.com/sports/baseball/redsox/extras/extra_bases/)

Boston Dirt Dogs (http://bostondirtdogs.boston.com/)

The Joy of Sox, by Allan Wood, (http://joyofsox.blogspot.com/)
I plan on making a page like this for every major city. Maybe I'll physically visit them, or just do so virtually. If I have a friend in a city, I'll use his couch … or floor.
The goal is to launch a full-on Blitzkrieg on relevant markets and audiences. It's a lot of work, but it's necessary work if I want the book to sell. And if all goes according to plan (and, let's face it, it won't) the book will hit shelves in what? Two years? This marketing strategy may very well help the case for publication since I'll have a ready-made plan to capitalize on the momentum at launch time.
And my marketing plan starts yesterday. So should yours.
What have you learned about marketing? What do you feel you need to get better at?